Want to Start Affiliate Marketing? Take this $19 Course.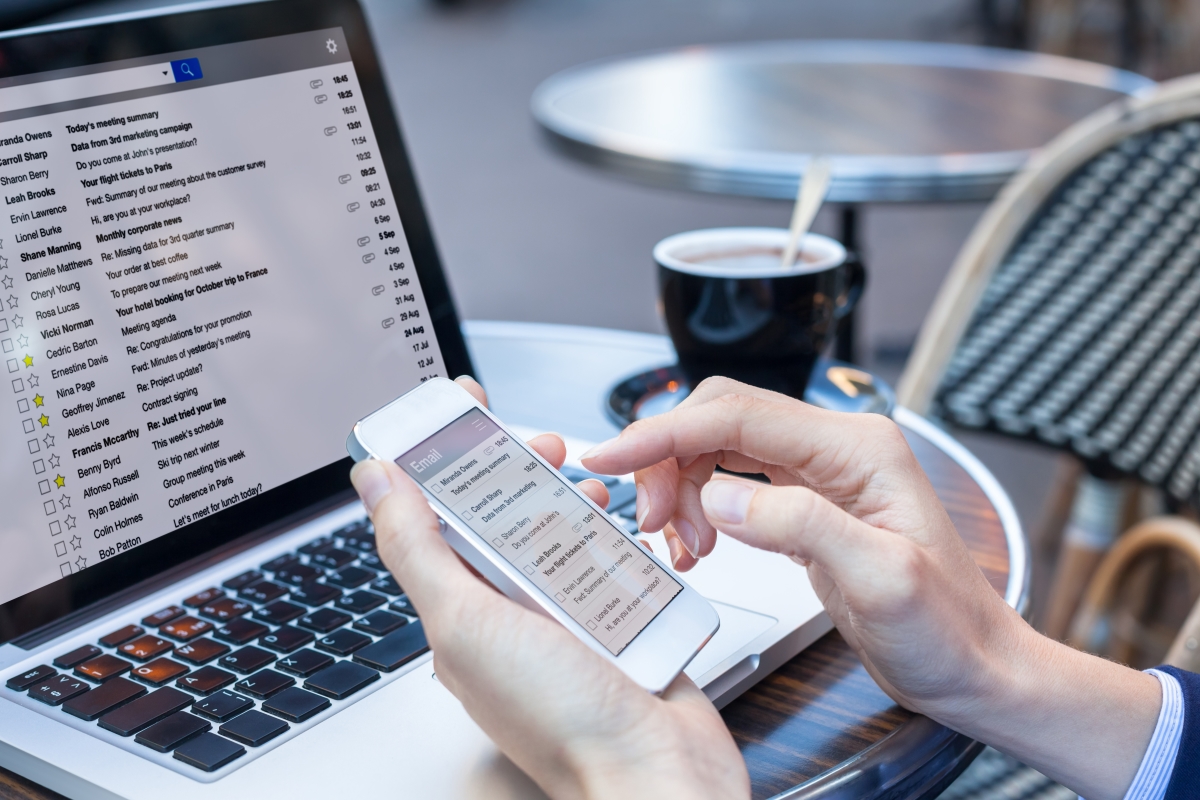 Start Affiliate Marketing with Successful Strategies for SEO and More.
Want to start affiliate marketing, but not sure how? Don't let intimidation get in your way, get help and start earning more.
If you use social media, chances are you're familiar with affiliate marketing promotions. Those promo codes or coupons you see advertised on Facebook often are the work of affiliate marketers.
Who Uses Affiliate Marketing
Companies of all sizes use affiliate marketing to expand their brand reach and drive more sales. Affiliate marketers earn revenue for their ability to reach you.
The affiliate marketing industry is expected to reach $6.8 billion by 2020. Over 80 percent of brands use affiliate marketing as part of their marketing strategy.
How to Start Affiliate Marketing and Earn Revenue
While there's no such thing as "easy money," you can create a good side hustle with a little bit of affiliate marketing know-how. The SEO Affiliate Domination course offered by Entrepreneur is now on sale for just $19 (typically $199).
According to the course description you will learn, "How to achieve $100/day online with affiliate marketing." The goal of the course is to show eager entrepreneurs how to make money online using free or very inexpensive strategies. That's challenging today, with Google Ads expensive cost per click bids and Facebook's organic decline.
The course includes:
Access to 58 lectures
2 hours of content
Important strategies for e-commerce, affiliate marketing, SEO & video marketing
How to build brand authority
The online affiliate marketing course is taught by Greg Jeffries, an internet marketer with over six years of experience. "He's made money with nearly every system and strategy that you can think of or that exists online," according to Entrepreneur. His strengths are in list building, email marketing, info product creation, paid traffic, Facebook ads and search engine optimization, according to the course description.
Course Details and Requirements
There's no expiration date once you purchase the course, so you can take your time learning and re-access documentation as a refresher whenever you need. You can access the affiliate marketing course online on any device. You must redeem your code within 30 days of purchasing the course.
The two-hour course offers a look into the lucrative world of affiliate marketing and important strategies for affiliate marketing, SEO and video marketing.
Affiliate Marketing Programs 101: Start Affiliate Marketing
If you don't feel like paying for a course, visit Arrowshade.com for our complete affiliate marketing guides. Our guides include valuable information including how to launch an affiliate program, how to choose an affiliate network, and industry myths.
Check out our guides:
Start affiliate marketing today. ArrowShade affiliates and lead sellers earn top dollar for the leads they generate thanks to our extensive lender network.
Sign up or learn more about our affiliate network today to start affiliate marketing and earning additional revenue.