Social Media Marketing in 2018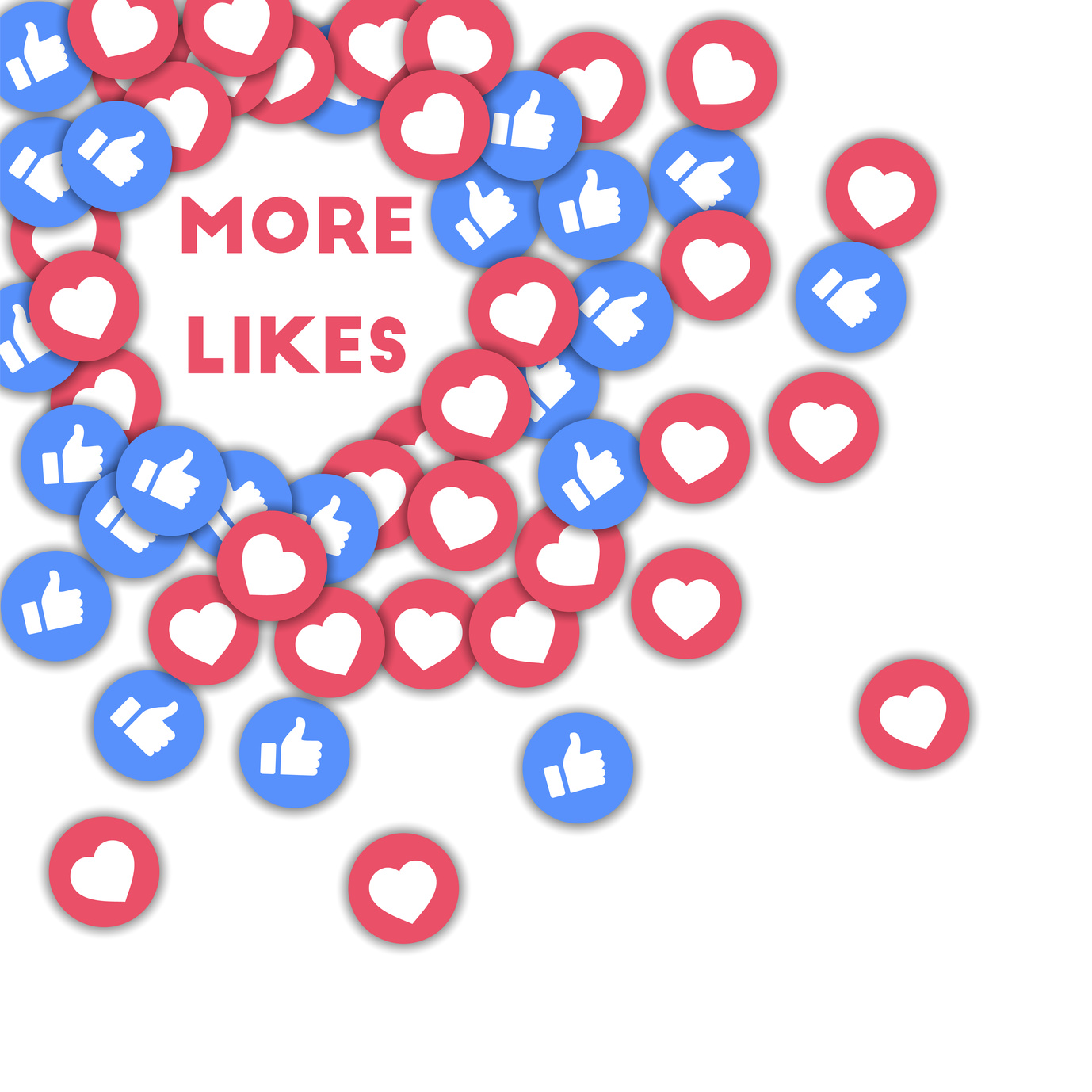 What Affiliate Marketers Need to Know About Social Media Marketing for the New Year
Ten years ago, social media was still in its infancy, and businesses were weary of investing much in the channel. Now, almost everyone understands the power of social media marketing. Social media consistently evolves, unlike the marketing channels of the past (television, radio) – which makes it harder to maintain.
Here's what affiliate marketers need to pay attention to if they want to run successful social media marketing in 2018.
Which Social Sites Matter?
Confused on which platforms you should be on? Don't know where to dedicate your ad dollars? You're not alone. With so many platforms to choose from, and new trends popping up consistently, the social media market can be difficult to navigate.
Despite predictions that it was on its way out, Facebook is bigger than ever. Along with Google, Facebook is one of only two properties that dominate the digital advertising industry. At this point, it's tough to find a consumer facing business that doesn't include Facebook in its social media marketing strategy.
Twitter's growth hasn't been as strong, yet there's no denying its importance as a communication channel. It's still considered a valuable business marketing tool, if not for direct sales – for communicating brand messaging.
Unlike Facebook and Twitter, few brands have been able to see success with Snapchat. Many are still unaware of how they can use the channel to reach marketing goals.
Reddit is where you'll find all the most popular content being shared online. If there's something going viral on Facebook or Twitter today, chances are it was shared on Reddit first. Unfortunately, it's not the best place to build a presence, but you can gain valuable consumer insights.
The 6 Types of Social Media Activity You Need to Be Doing
There are six distinct types of social media activity that affiliate marketers need to carry out to sustain and grow revenue. They are:
Listening

Historical research

Visual analytics

Publishing content

Engagement

Paid social analytics
It's important to listen to what consumers are saying about the product you're trying to promote, and what their saying about your direct competitors. Historical research involves looking at the history of a product or brand through social media to get a true feel for how the product/brand is perceived.
As more and more marketers use visuals in their marketing efforts, it's important to track visual performance. Look at your social insights reports to determine which images or videos produce higher click through rates. Report back to the affiliate network, letting them know which creative works and what doesn't. Your network may be able to produce new images to help improve performance.
Affiliates shouldn't be publishing content manually. Use tools like Hootsuite to schedule your posts, keep track of mentions, and engage with users. As Facebook becomes an increasingly a pay-to-play platform, affiliates will need to get creative to increase organic engagement. By engaging with users discussing the products you promote or similar products, you can start conversations and increase engagement without paid spend.
Most affiliates will have to invest some spend in promoting social accounts and content to increase engagement and traffic. As spend increases, the importance of paid analytics increases as well. Be sure to place pixels, and track performance to back into your social media marketing spend.
Social media will continue to be a great place for affiliates to promote offers, and increase revenue. There will be new challenges as social algorithms become smarter, and platforms require spend for engagement – but the value will continue to be there for affiliate marketers.
Always follow industry best practices and all applicable rules and regulations with your advertising and marketing materials. ArrowShade takes compliance very seriously. We are also here to help. For questions regarding compliance, please email us at compliance@arrowshade.com.