Sell Payday Loan Leads and Earn More Now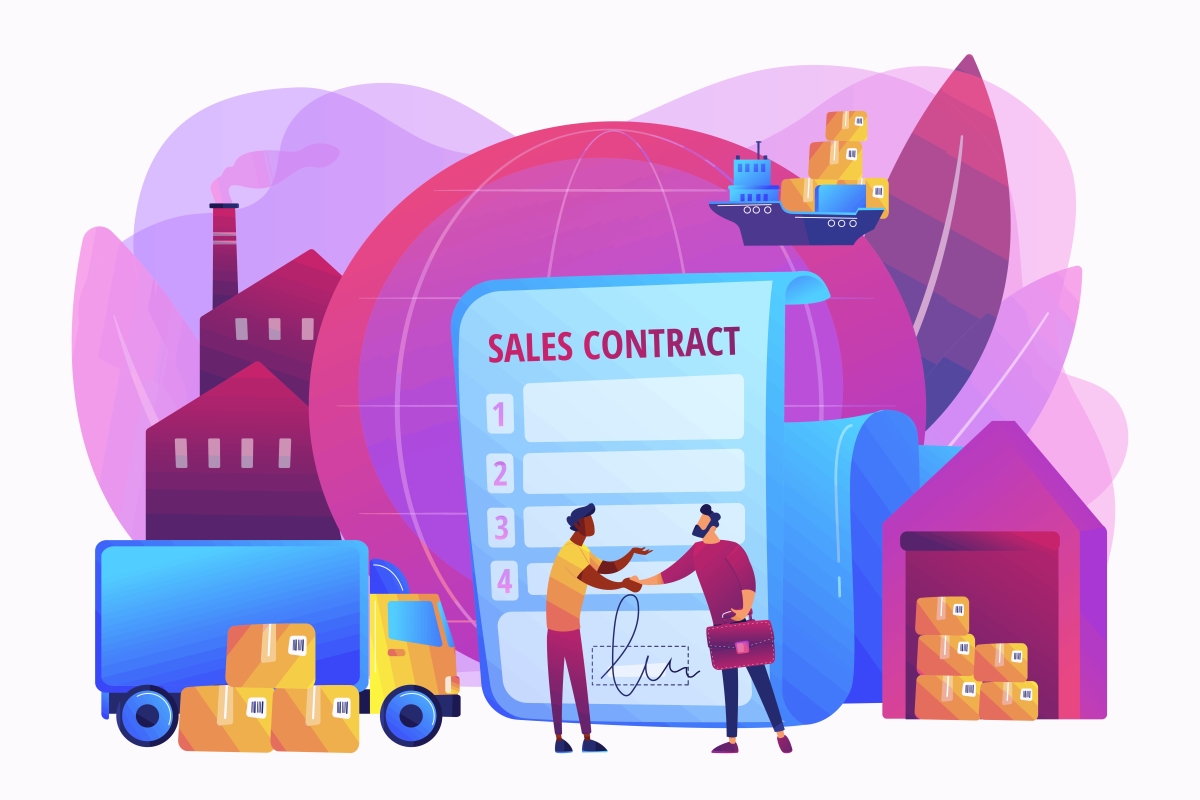 Sell Payday Loan Leads to ArrowShade and Grow Your Revenue
Whether you already generate payday loan leads or are looking to expand your business into new industries, selling payday loan leads can help you reach new revenue goals and grow your affiliate marketing business.
Monetize Your Leads
If you are driving relevant visits to your website, you could be generating leads that earn you hundreds to thousands of dollars a month. Payday loan leads can sell for upwards of $100 per lead. You generate the content or optimize the campaigns, and we connect you with the lead buyers ready to buy your leads and fund customers in need.
Competitive Rates
While many affiliate offers have low payouts, payday loan leads sell at an average of about $50 per lead, but can go for much higher depending on the quality of the leads you produce. You can either be paid out on a flat payout or on a revenue share model.
If you are paid on a revenue share model, you will earn a percentage of each lead sold. Buyers earn more per lead than the affiliate network. How much you earn will depend on how much the lead is sold for. Higher quality leads are sold at higher prices.
ArrowShade provides highly competitive payout rates thanks to our close relationship with tribal lenders.
The quality of each lead we receive varies, which means payouts vary too. However, our publishers and advertisers also earn bonuses for referring others to our network.
Minimums and Lead Caps
Some affiliate programs set minimums and lead caps. At ArrowShade we don't set caps, so there is no limit to how much you can earn.
Get Paid Faster
Sell payday loan leads to ArrowShade and get paid faster. Working with an affiliate marketing network requires a certain level of trust. You invest a lot of time and effort to generate payday loan leads, you want to make sure you are paid for your efforts.
Working with ArrowShade, you can focus on lead generation without stressing about getting paid. We pay regularly and on time every time.
How to Earn Commission form Selling Payday Loan Leads
More Americans are looking to nontraditional credit sources for quick access to cash, which means payday loans are in high demand. About 15 million people borrow using payday loans, pawn loans, deposit advance loans, installment loans and auto title loans per year. Making it easier to generate short-term loan leads than just about any other kind of lead.
To sell payday loan leads and start earning commission you need to first have the ability to target and reach the market.
If you already manage your own website, you can simply add our lead form to your site to start generating leads. If you don't have a website, ask us about our white label offer.
Once you are ready to start selling leads or even if you are just interested in learning more, you can sign up to join our network online.
Payday loan lead sellers get access to our dedicated account managers who can help you reach your individual campaign goals. They can help you understand your performance data and make optimization recommendations to help you generate more leads, improve the quality of your leads and earn more for your efforts.
How to Generate High Quality Payday Loan Leads
To generate and sell better quality leads you need to understand the subprime market. If you aren't already focused on finance or the short-term loan market, you should spend some time researching the industry and what these types of borrowers are looking for. What is most important to them.
To convert more visitors to leads you need to target people who need short-term financing. Your target audience is looking for a loan between $100 and $35,000. Your targeting should also include people who are 18 years or older, are employed, are U.S. citizens and have a valid bank account.
Your content should demonstrate to borrowers why they should request a payday loan from your site over others and provide them with useful information. There are a lot of subprime lending sites online, so you should invest in your site layout and user experience as well as your content.
Our web forms have been optimized for UX and convert at a higher rate. They're also safe and secure.
Summary
Sell payday loan leads to ArrowShade and start earning more. We're a trusted industry affiliate network with very close ties to the tribal lending industry. Start earning more and grow your affiliate business today.