What Are Performance Max Campaigns?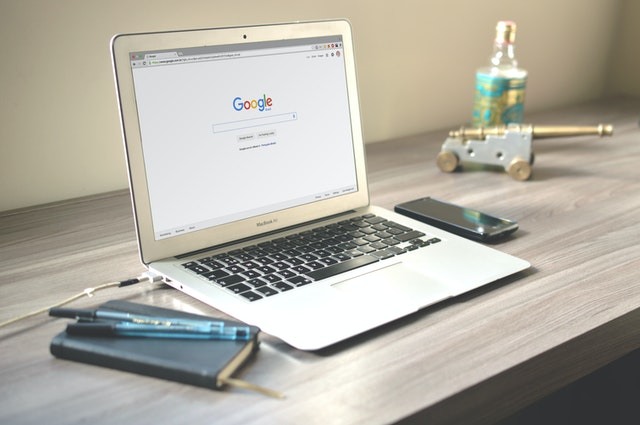 Benefits of Performance Max
There are many benefits to using PMax campaigns. You can unlock new audiences across Google's channels and networks beyond just paid search. You can drive better performance against your goals. You can gain more transparent insights. You can use campaign inputs to steer automation. Performance Max also simplifies campaign management, making it easier to optimize your ad campaigns.
Who doesn't want to find more converting prospects? With Pmax, you can set up goals that matter to your business and maximize conversions or conversion value. You can find new customer segments you may not have targeted. Machine learning models are used to make more accurate predictions about which ads, audiences, and creative combinations could perform best for you.
When Should I Use Performance Max?
According to Google, Performance Max is the best option to use when you have specific conversion goals, like lead generation. You aren't limited by which channel you can advertise on. You want to make campaign management simpler. You want to grow beyond search-based campaigns.
Performance Max Differences
When setting up your campaign, you will notice some differences between a Performance Max campaign and other campaign types. For example, Performance Max campaigns use Asset Groups and Listing Groups instead of Ad Groups and Product Groups. Smart Shopping campaigns can only be used for ecommerce, while Performance Max can be used for both ecommerce and lead generation.
How Does Performance Max Work with Paid Search?
Turning on Performance Max complements your existing paid search campaigns and includes your keyword targeting. If a user's query is identical to an eligible paid search keyword in your account, the Search campaign will be prioritized over Performance Max. If the query does not match up with an existing, active keyword in your campaign, the campaign or ad with the best Ad Rank will be selected.
How Do Bid Strategies Work in Performance Max?
There are two bid strategies available in Performance Max. You can use maximize conversions with optional target CPA or Maximize Conversion Value with optional target ROAS. Your account should have a lot of historical data if you plan to start using target CPAs/ROAS. Using target CPA means your ad campaign will target a specific cost per acquisition or conversion. A target ROAS strategy means targeting return on ad spend. It's a bid strategy that lets Google Ads fully automate and manage your bids. It's based on the average conversion value you would like to get for each dollar you spend on ads. If it's a new account, you should start with Maximize Conversions so the system can gather data to be used for optimizations. Once you have weeks of steady conversions coming in, you can switch to target CPAs or target ROAs.
Summary
If you are an affiliate marketer, you could benefit by running Performance Max campaigns in addition to your paid search campaigns to generate more conversions. These goal-based campaigns can help you reach new audiences that are likely to convert. Start with a Maximize Conversions bid strategy until you gather enough data to switch to target CPA to bring down your cost per lead.
Find this information helpful? Follow our blog to get more affiliate marketing tips. Ready to earn more as an affiliate? Sign up for our network today.