Monetize Your Online Content with Online Publisher Tips from the Pros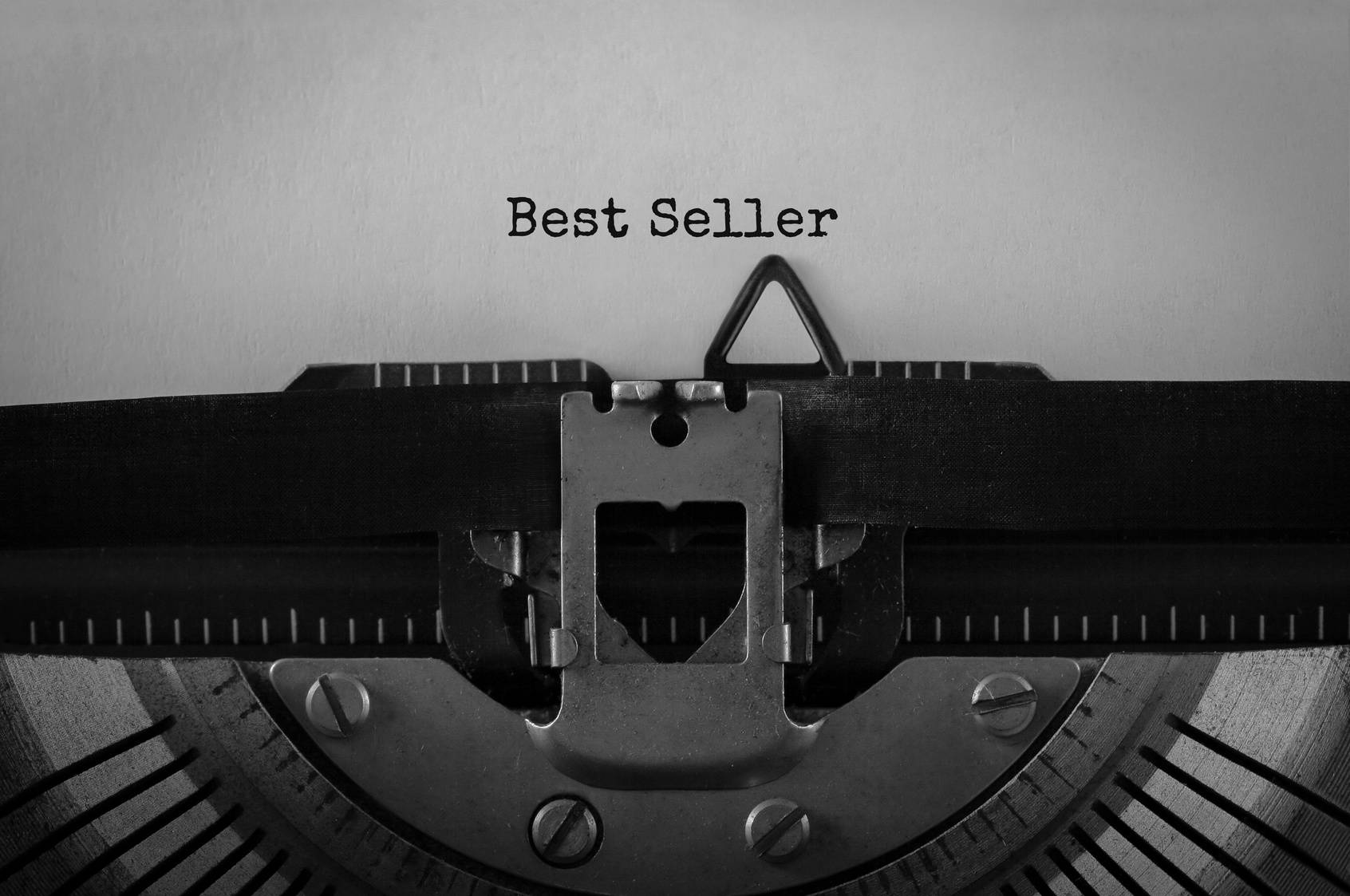 Affiliate Marketing Tips for Online Publishers
Affiliate marketing is still one of the best ways online publishers can monetize content. While many online publishers earn thousands from affiliate marketing campaigns per month, it's not as easy as placing ads on your website. Successful affiliate marketers understand their audience. They know how to choose the right affiliate offers, where to place them, and how to optimize for ROI. Here are affiliate marketing tips for online publishers looking to earn more from their content.
Find Your Niche
A common affiliate marketing mistake is choosing a wide range of top performing offers. If your offers are too broad, you'll make it impossible to generate enough relevant traffic to consistently generate revenue. You can get more conversions by formulating your strategy around the type of content you are interested in and capable of creating. Choose offers that relate to your content, by picking those products or services you can easily promote to your niche audience.
As search algorithms become smarter, quality content becomes more vital to the success of online publishers. Continued success will depend on your ability to establish your site as an authority – a trusted source for information on the topics you choose to focus on. By picking offers that are easily incorporated into your existing and future content, you won't need to write poor quality content just to promote products.
Put Value into Your Content
As mentioned, Google and Bing are working to make search smarter. Algorithms are updated several times per year, with a focus on weeding out unpopular, poor-performing websites. An effective affiliate campaign starts with a consistent audience. The path to establishing yourself as an authority starts with content loaded with information that your audience finds engaging. Your content must attract your target audience, and keep them coming back.
Online publishers need to build trust to get visitors to click on your affiliate links. As cyber security becomes more of an issue for consumers, affiliates will find it harder to get visitors to click on links and fill out forms. By providing good and reliable content, online publishers can build a trusting relationship with visitors which can lead to higher conversions.
Invest in Cross-Channel Promotion
Publishers can't sit back and believe that if you simply "build it they will come." You can fill your website with quality content, but it's no good if it no one knows about it. Even quality content requires cross-channel promotion. Email marketing is one of the best ways to keep your visitors coming back for more. Provide a way for your readers to subscribe to your posts. Build a list of your loyal readers, and keep them informed of new content.
Social media is another way to bring visitors back, and attract new visits. Facebook makes it difficult for online publishers to get in front of consumers, so you may need to boost posts to make sure your target audience is seeing your content. While you may have to pay to play on Facebook, those targeted visits could lead to higher conversions on your page. Track visits, and measure performance of these campaigns to confirm ROI.
Always follow industry best practices and all applicable rules and regulations with your advertising and marketing materials. ArrowShade takes compliance very seriously. We are also here to help. For questions regarding compliance, please email us at compliance@arrowshade.com.