The Ultimate Native Advertising Checklist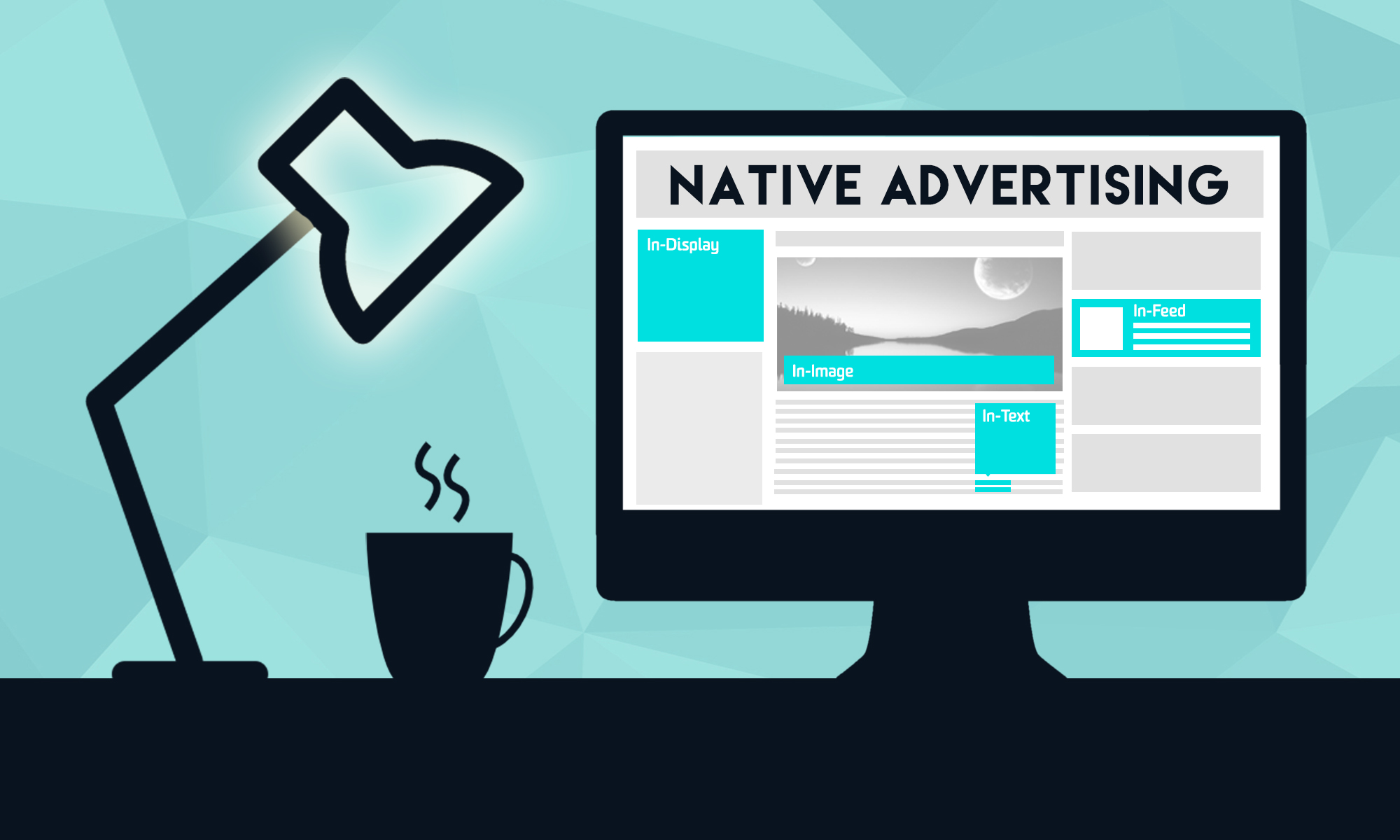 How to Comply with the FTC's New Rules for Native Advertising
As a publisher or affiliate marketer staying on top of FTC guidelines can mean the difference between business as usual and bankruptcy, especially when participating in native advertising.
The FTC recently published their updated guidelines on what constitutes a "misleading" native advertisement. For publishers and webmasters these new rules are extremely important.
Native ads are those adverts that work seamlessly into existing content. On Facebook and Twitter these are known as promoted posts. These can be ads from brands you haven't liked or followed. What sets these posts apart is the word "sponsored" just below the title.
The use of native advertising has grown exponentially in the past few years, as webmasters optimize for mobile. The clean look and feel of native adverts provides an overall better user experience than banners, especially on a smaller mobile screen.
The new rules have been designed to prevent consumers from being misled if they fail to realize that a particular post or piece of content is sponsored. The FTC is looking for clear disclosures, and will assess confusion and harm based on whether or not confusion would cause them to behave differently:
"The Commission will find an advertisement deceptive if the ad misleads reasonable consumers as to its nature or source, including that a party other than the sponsoring advertiser is its source. Misleading representations of this kind are likely to affect consumers' decisions or conduct regarding the advertised product or the advertisement, including by causing consumers to give greater credence to advertising claims or to interact with advertising content with which they otherwise would not have interacted."
Most importantly note that, "The FTC considers misleadingly formatted ads to be deceptive regardless of whether the underlying product claims that are conveyed to consumers are truthful."
In summary, the FTC is looking for transparency. To keep it simple, an ad or promotion shouldn't suggest or imply to consumers that it's anything other than an advertisement.
In addition, advertisers can't use what the FTC refers to as "deceptive door openers" in order to induce consumers to view ad content. For example, you can't advertise a sale price, if a consumer must qualify for multiple discounts/rebates in order to take advantage of the advertised price.
The new rules don't just apply to advertisers. The FTC is also requiring advertisers to beware of organic search rankings, and how ads may appear organically.
Native Ad Checklist
The following provided by Moz. We are not lawyers and cannot provide legal advice.
Make sure your advertisement is not misleading in content. Be sure to avoid using deceptive text to "open the door."

Clearly and prominently disclose the paid nature of native ads. You can do so by using language like "Advertisement" or "Paid Advertisment".

Use a URL indicator by including the word "advertisement" in the structure (e.g. example.com/advertisement/title.

Include a disclosure at the beginning or near the title

Use a disclosure in the meta description of the ad page

Include the word "ad" or "advertisement" in social shares

Make outbound links to these pages nofollow
Follow this checklist to stay on top of new FTC native advertising guidelines and avoid fines.
FTC Enforcement Policy Statement on Deceptively Formatting
https://www.ftc.gov/system/files/documents/public_statements/896923/151222deceptiveenforcement.pdf