4 Ways to Maintain Your SEO Ranking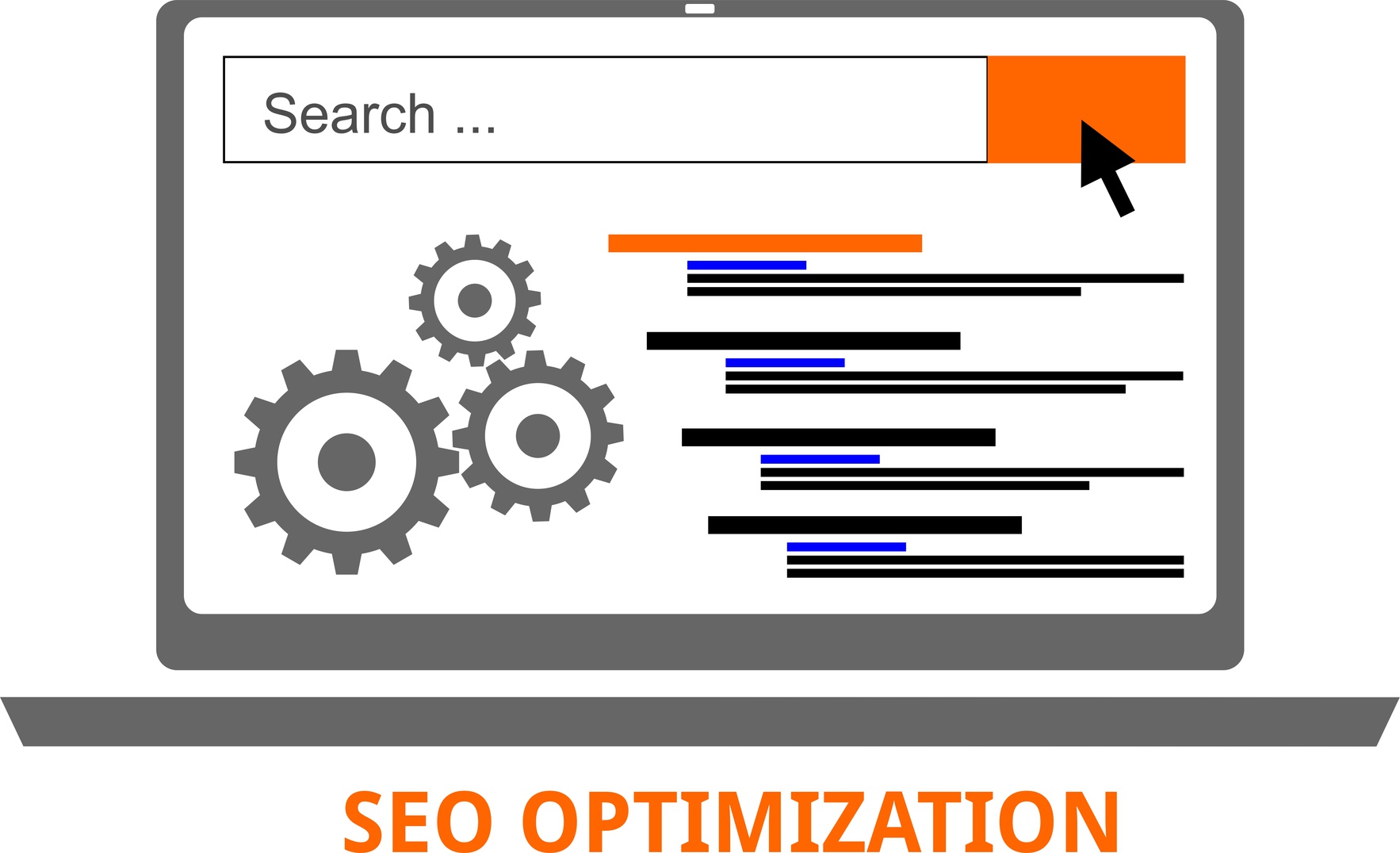 Maintain Your SEO Rankings with These 4 Methods
You've done everything right. You've worked on establishing an optimized content strategy, done extensive keyword research, built a strong internal linking structure, and more – but you're losing traffic.
It's not enough to SEO optimize a site, you've got to consistently work to keep that ranking and protect your keyword dominance from industry competitors. Here are four ways that affiliates can hold on to their search engine ranking and protect affiliate earnings.
Make Updates
Google and other SERPs are constantly looking for what's fresh and new. They know that when a user searches for a "hot topic" they're looking for content that was written recently, not something that may reflect outdated information. That's why it's so important to consistently update existing content, especially those pages or posts which earn a lot of traffic. Do you have old content that lacks images and/or video? Go back in and add these elements to maintain keyword rankings. By adding these elements you increase the amount of engagement on each page, and also time on page, which improves your rankings.
Improve Page Speed
Web developers often scoff at page speed updates, but they matter. While you may be set on having a website with tons of bells and whistles, they're most likely slowing down your page load times. Web users are often deterred by slow loading websites. Don't lose traffic because your website takes too long to load. You can use the Google Page Speed Insights test to find ways to decrease load times, and improve your rankings. Make sure to optimize for mobile as well since the majority of searches are occur on mobile devices. Every second you take off your page load time reduces bounce rates.
One of the best and easiest ways to decrease page load time is to allow image compression on your website. Stock images have large file sizes which can significantly affect the way your page loads.
Grow Your Link Building Strategy
Shift your focus on quantity to quality when it comes to your link building strategy. It will take longer to secure high quality backlinks, but you'll see faster and better results. Building links too quickly sends a red flag to Google about the legitimacy of your practices. You could risk a potential website ban from Google, which is essentially a kiss of death. Maintain your keyword rank by expanding your inbound linking structure to run across all your web pages and blog posts. This will diversity your backlink profile and helps boost your authority.
Invest in Branding
One of the best ways to boost direct traffic is to build a strong online presence. One of the fastest and cheapest ways to build brand recognition is through social media. Grow your Facebook presence by running a follower campaign, and boosting your posts to target audiences. Add a call to action button on your website to drive traffic to your most important pages, special promotions, sales, etc.
It's easy to get cocky when you rank #1 on the first page of search results, but be forewarned you're your revenue can drop significantly with each position lost. Keep up your rankings by making these quick and easy updates while protecting your revenue.
How do you maintain your organic rankings? Share your strategies below.
Always follow industry best practices and all applicable rules and regulations with your advertising and
marketing materials. ArrowShade takes compliance very seriously. We are also here to help. For
questions regarding compliance, please email us at compliance@arrowshade.com.