Local Search Shake Up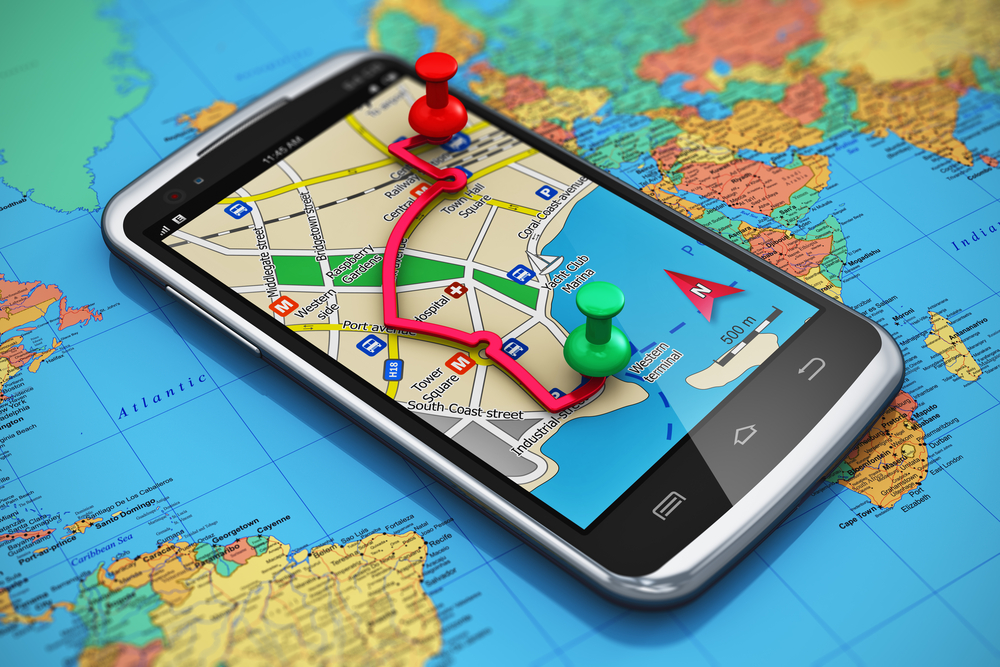 The Local Search Industry is About to Experience a Shake Up
The Local Search Association gathers search and marketing experts in the local space to collaborate and provide fascinating insights on trends and challenges facing the marketing and search industries.
The LSA held their annual conference last week, and here are the top insights from the conference:
1.A shake up is coming to local search
In 2015 the number of voice searches saw a major spike to 10% of all searches globally. According to Microsoft, voice search is resulting in more long-tail queries on Cortana, which makes sense. When typing on your desktop or mobile device you're more likely to use as few words as possible to get your message across. Voice search makes it easier to create exact search phrases, which is resulting in queries with greater intent. While this leads to better search results, it also reduces the importance of keywords.
2. Small and mid-sized businesses need paid search help
According to a recent study, 71% of small businesses manage their own marketing. The study showed that the biggest complaint SMBs have is that digital marketing providers didn't provide any value. However, even when media buying is handled on their own, they struggle to measure performance and ROI.
3. SMBs want proof
There is a higher demand for digital marketing providers to show proof of success. Company ReachLocal has changed its business model for small business clients to include metrics and analytics reporting to show value of the work. Google recently released data which suggests that increased reporting leads to higher ratings and customer satisfaction. The study also showed that 58% of clients would return if they, "saw results or a better explanation of results, were offered different pricing options and/or received better support." 
4. You have to teach in order to sell
Small business owners demand that companies stop trying to sell them, and start trying to help them. The sales model is shifting as more and more companies invest in content marketing, providing valuable white papers, webinars and communities where customers can learn and share.
The digital landscape is ever evolving, and adaption is a search marketing professional's only path towards continued success. Whether it's looking for new ways to track performance, or optimizing for voice search, 2016 will be a big year for search innovation.
How will you optimize your search campaigns? Were these insights surprising? Share your opinions in the comments section below.