Lead Generation Strategies to Boost Affiliate Commission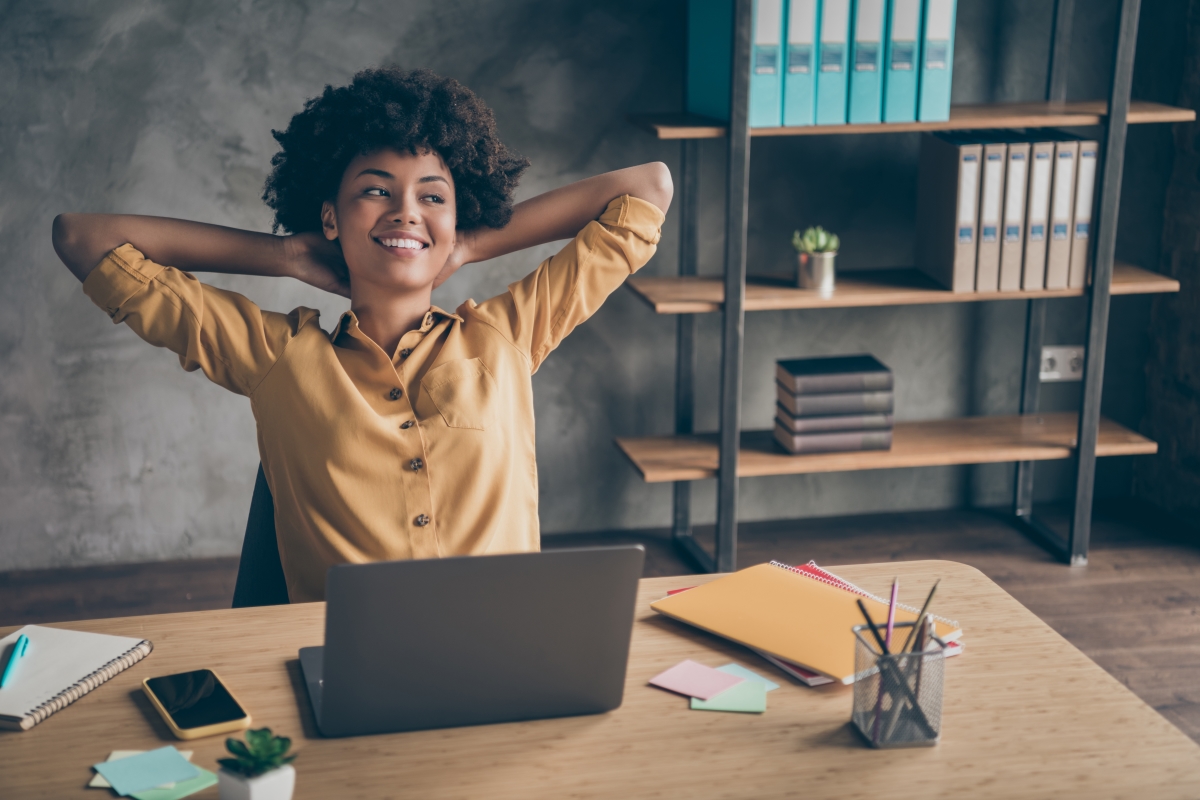 Earn more affiliate commission with these lead generation strategies.
As an affiliate you need leads to earn revenue. Whether you do affiliate marketing on the side or it's your main revenue stream, you're probably constantly looking for ways to generate more high-quality leads.
Here are lead generation strategies to consider implementing to boost your affiliate commission now.
Put Tracking in Place
If you don't have tracking in place you won't know what's working and what isn't contributing towards your affiliate commission. While your affiliate network will track leads, you'll need to know which pages and content pieces are driving your conversions.
Google Analytics will help you analyze website traffic, audience behavior, goals and queries. You can implement GA for free with a simple HTML code. Google Search Console is another way to track your site's performance for free.
If you have HubSpot, you also have inbound marketing and sales tools you can use to track a wide variety of traffic sources.
Monitor Competition
While you shouldn't focus your entire lead generation strategy on what your competitors are doing, you can gain valuable insights by tracking competitor performance.
Tools like SEMRush can help you track what your competitors are targeting. You can see what keywords they organically rank for, what keywords their bidding on, their ad copy and more.
Warm Leads with Social Media
While social media is often useful for boosting brands, it should also be used to bolster your lead generation. Social media should be used to share content, build a loyal following and engage in dialogue with prospective leads.
Publishing content is the best way to direct traffic and generate leads from your site. To generate leads post links and share blog posts. Demonstrate your expertise on your niche and build a loyal following. Groups are very popular on Facebook these days. Join our start a group to communicate with your target audience.
Capture Leads Directly
Instead of driving traffic to affiliate forms, host a form. By hosting a form on your site, you can capture lead data and send it directly to the advertiser as opposed to driving traffic to a banner ad. With a banner ad, the prospect needs to click on the ad, visit the site, find the form and complete it.
By hosting a form, you eliminate several steps which typically increases the conversion rate.
Use Email Marketing to Nurture Prospects
Use your blog to gather email opt-ins. You can achieve this by having people sign up to your email newsletter directly on your blog. If you cover your niche well, your audience should be highly relevant prospects. Once they have opted in to receive your emails, you can send relevant offers through an email marketing campaign. The offers you share should feel exclusive.
Optimize your email communications by including a clear call to action, link to your affiliate landing page, and include social sharing buttons.
Summary
As a marketer, you can earn affiliate commission on the lead you generate. The higher the quality of your leads, the more you can earn at ArrowShade. Follow these lead generation strategies to generate more leads and grow your affiliate earnings.