3 Instagram Marketing Tips to Add to Your Social Media Strategy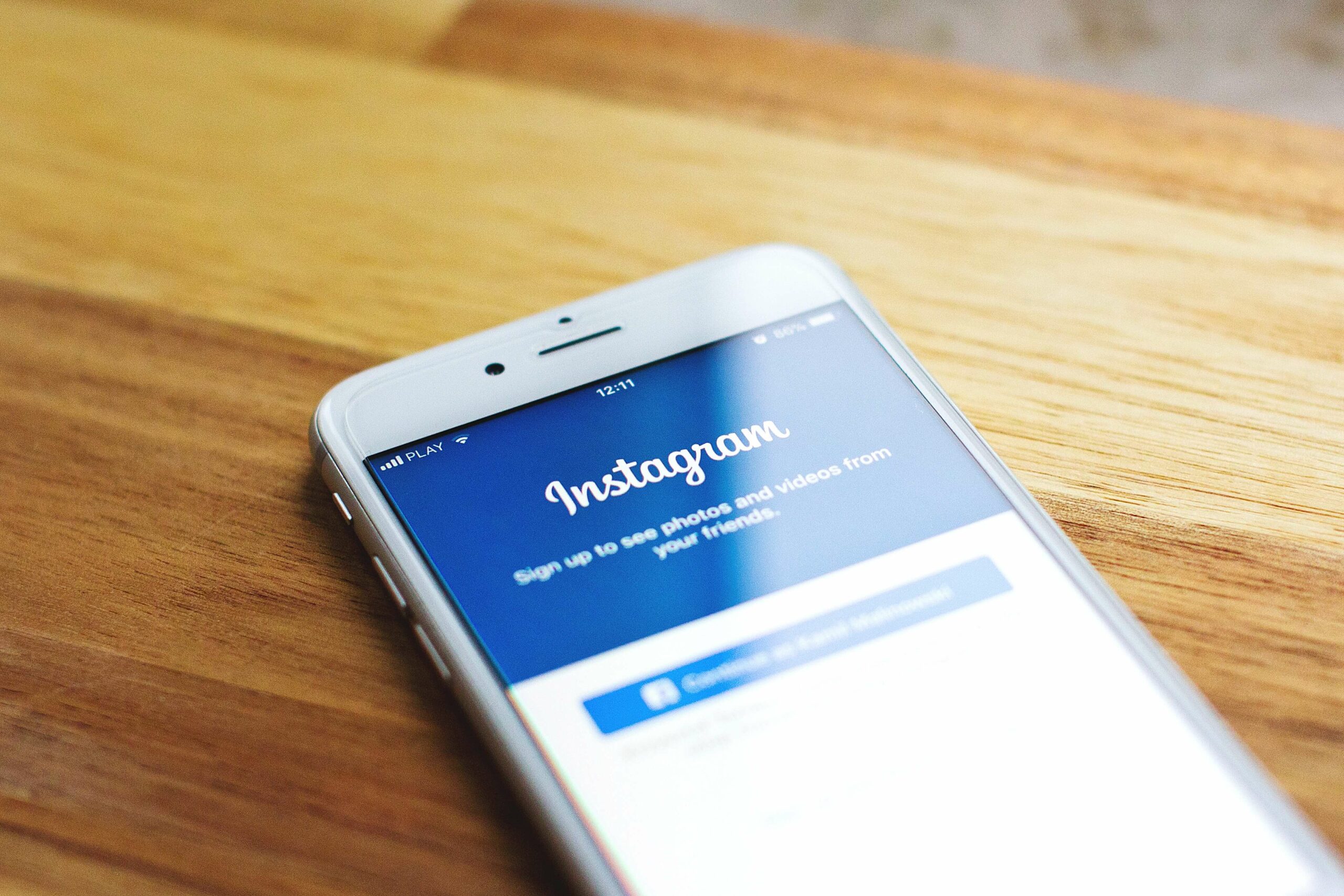 Edit Your Instagram Marketing Campaigns to Incorporate New Functionality
Instagram may look no different from when you first downloaded the app back in 2010, but the platform operates much differently than it did back in those days. Insta marketers are seeing significant changes when it comes to engagement.
Many of these changes are a result of Facebook purchasing the social media network for $1 billion in 2012. While the platform continues to be a captivating way to connect with consumers, it's important marketers are aware of Instagram trends that could be affecting campaign performance.
Here are three Instagram marketing tips to improve your affiliate marketing performance onthe social media platform.
Prepare to Pay to Play
The first Instagram marketing tip requires budget. The phrase "pay to play" can mean higher CPCs and lower ROI for many businesses. Instagram's saturation shouldn't be surprising, as brands are finding it increasingly more difficult to reach audiences on Facebook.
Instagram is now up to 800 million users, which means much more competition for businesses. Instagram is also continuously making changes to its algorithm, negatively impacting post reach. However, advertisers can now promote content on Instagram to ensure it's seen by target audiences.
However, only Instagram Business Accounts can promote posts. To get approved for a business account, you must agree to abide by Facebook business guidelines. Your business account does come with insights, which you couldn't access otherwise. You can get basic data like top locations, gender data, age ranges and follower trends. When it comes to deciding which posts to boost, choose those posts people are engaging with.
Organically Improve Engagement with Hashtags
To increase engagement use trending hashtags that are relevant to your audience. There are a few hashtag tools to help you find trending, relevant hashtags. Command is a tool that will show you how your hashtags are performing. It's currently only available to iOS users via the App Store and costs between $1.99 and $9.99. To look up hashtag popularity, you can use Hashtagify which is currently free to use. To generate hashtags with keyword searches, try SeekMetrics.
Not sure how many hashtags to use? TrackMaven found that 9 hashtags is the premium amount for engagement on Instagram. The same report found that longer hashtags perform better than shorter ones. Another hashtag strategy is to scope out what the competition is using on their posts.
Live Stream to Gain Followers
Many companies are still afraid to live stream, but Instagram Live should be a part of your Instagram marketing. It's a great way to connect with your fans, answer questions and solve issues. The great thing about Instagram Live, is the platform notifies your followers you're going live. That's free advertising!
Not sure what to go live with? Types of content you could share live include how-to demonstrations, behind the scenes looks, event updates, exclusive content, contests and product demonstrations. To land in the Top Live Instagram Stories and get featured at the top, you'll need to increase viewers.
If you do start going live, you'll need to moderate comments. You'll need to turn on comment moderation if you want to control which comments are shown. This is especially important for brands that typically provide family-friendly content. You can access comment moderation in your settings.
Instagram provides several comment controls. You can allow comments from everyone, block certain people, hide offensive comments and create manual filters.
Use your Instagram insights report to discover the best time to go live. You can also save your live streams to your camera roll, which gives you the opportunity to repurpose that content later.
Instagram is a powerful marketing tool if used properly. Switch up your Insta strategy to get more from your posts.
Always follow industry best practices and all applicable rules and regulations with your advertising and marketing materials. ArrowShade takes compliance very seriously. We are also here to help. For questions regarding compliance, please email us at compliance@arrowshade.com.