Instagram Beat Twitter Web Presence in 2016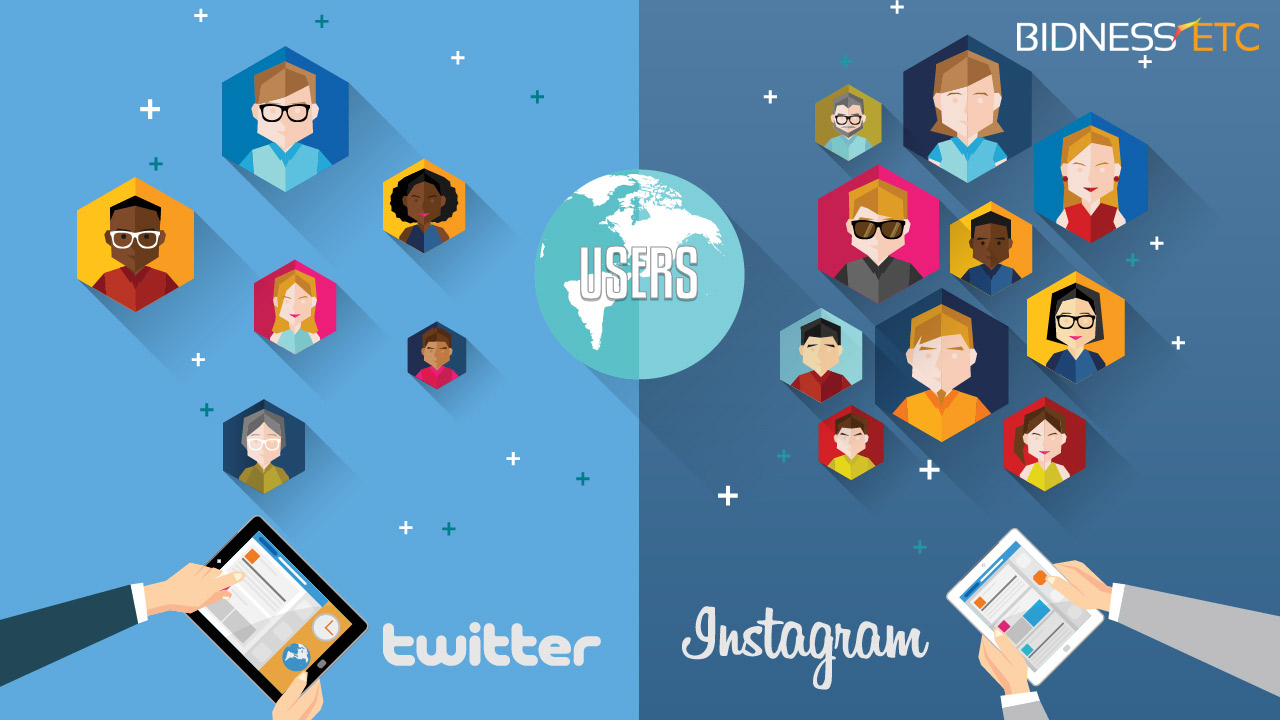 Instagram is Now Featured on More Websites Than Twitter
For the first time in platform history, Instagram beat Twitter web footprint in 2016 according to an analysis of the top 1 million sites by SimilarTech. Top sites were determined by their global traffic, and included publishers, brands and e-commerce sites.
Things looked rough for Instagram at the start of the year, but the social media platform hit its stride in May growing by 308 percent to overtake Twitter's publisher presence by 36 percent by the end of the year. Publisher presence or "web footprint" for the purposes of this article is measured by the amount of sites that embedded the platform's user posts or featured social widgets, like follow buttons.
There is no clear indication of what caused so many web publishers to begin embedding Instagram posts and widgets on their websites in mid 2016. However, Instagram's monthly usership grew from 400 million people in the fall of 2015 to 600 million by December 2016. News of Twitter's usership troubles, and stagnant year over year growth, probably played a role in Instagram beating Twitter's web presence. Adoption of Instagram posts and widgets grew 77% from May to June alone.
Third Door Media's Social Media Reporter, Tim Peterson suspects Instagram's algorithm update played a part in publisher usership growth. According to Peterson, the sudden spike may have had something to do with the social media platform moving away from reverse-chronological feeds to one based on an algorithm that ranks posts based on what individual users might find most interesting. Brands no longer had reassurance their posts would make it into user feeds.
When Facebook updated their newsfeed algorithm, business pages saw dramatic decreases in engagement. With business posts being buried by the algorithm for lack of engagement, businesses were forced to begin boosting posts to be seen. With fear mounting that the same would occur on Instagram, publishers and brands may have looked to alternative ways to capture user engagement.
Instagram continues to be a great source for brands looking to grow their fan base. While Twitter's growth may have steadied, the company has become dedicated to providing support to advertisers.
How does Instagram perform for your business? Do you find that Twitter or Instagram generates the most leads for your campaigns? Share your social campaign experience.
Always follow industry best practices and all applicable rules and regulations with your advertising and marketing materials. ArrowShade takes compliance very seriously. We are also here to help. For questions regarding compliance, please email us at compliance@arrowshade.com.