Fraud Detection – The Art & Science of Protecting Ad Campaigns from Botnets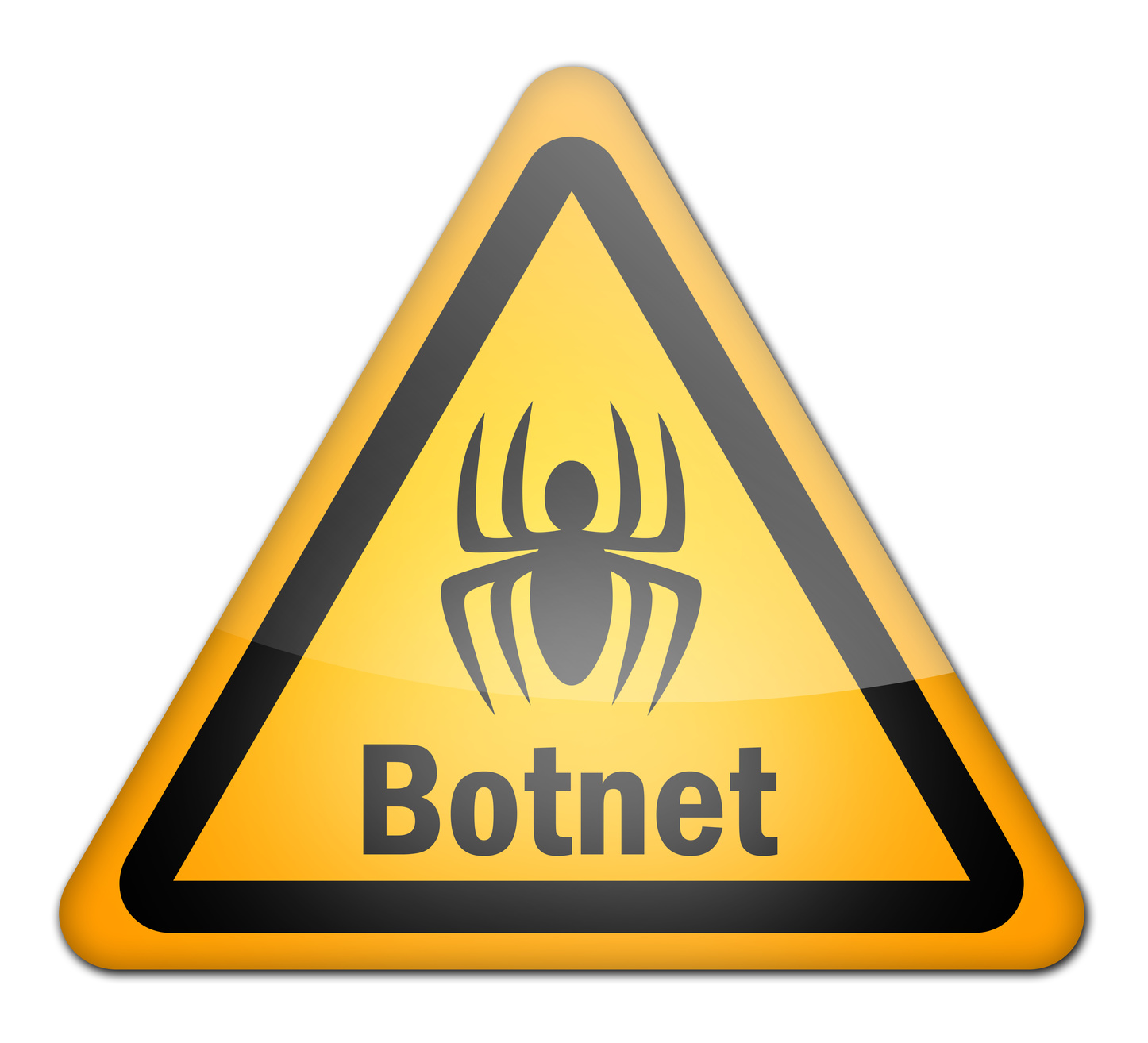 Help Maintain the Integrity of Your Affiliate Campaigns by Monitoring for Botnets
Google has fought for years to keep botnet traffic and botnets from its ad systems, and announced last month that it would be, "further reinforcing [their] existing botnet defenses across [its] ad systems through a new feature that automates the filtering of traffic from three of the top ad fraud botnets."
According to Google one of the significant benefits of this new feature is that is adaptive to possible changes to the malware that generates botnet traffic.
What are Fraud Botnets?
Ad fraud botnets occur when multiple computers are infected with malware and controlled by malicious fraudsters. These individuals generate large amounts of non-human traffic volume in order to increase profits for publishers and/or affiliate marketers.
Fraud botnets are a major threat to advertisers who tirelessly work to keep to budgets and CPA goals. Hundreds of thousands of computers around the world are infected with malware used specifically for ad fraud.
The Art & Science
Botnet traffic has many of the characteristics of human traffic, making it very difficult to detect. Ad Networks like AdWords utilize robust and extensive infrastructure to properly analyze threat at scale. The result of their efforts is a filter that is available to marketers on DoubleClick Bid Manager and Google Display Network (GDN).
As an affiliate marketer it's important to keep a close eye on metrics. Typically botnet traffic can be identified by a spike in traffic. If you haven't made any significant changes to a campaign, yet Google Analytics shows a major increase in traffic to or from your ads you're probably receiving fraudulent traffic.
The Issue
Fraudulent traffic doesn't just lead to wasted spend, but can lead to errors in reporting and forecasting. Those running affiliate offers are in danger of losing advertisers or getting blocked from affiliate networks. If you discover or suspect fraud it's important to notify your advertisers, and address the issue quickly.
Taking Action
There are several steps towards protecting your campaigns from botnet traffic:
Evaluate Performance Metrics
Besides monitoring traffic, you can also identify fraudulent traffic by tracking performance metrics. If you conversion rate rapidly declines, and you're seeing far fewer leads per spend you should look into your traffic. The best affiliate managers know what conversion rates, EPCs, and lead numbers look like. If an affiliate stands out from the crowd with higher than normal metrics, it can be an indication of fraud.
Check Site Analytics
Checking your site analytics regularly is important for many reasons, but can be instrumental in identifying fraud. By checking numbers on a weekly basis you can monitor trends, and catch anomalies.
Set up Frequency Caps
Bots can hit an ad several times per day. To eliminate this from happening you can set up frequency caps based on IP address, allowing for a certain amount of clicks per address per day.
Dayparting
Many search engine marketing and pay per click advertisers utilize dayparting when possible. This allows advertisers to target audiences when they're most likely to convert. It's also a great way to avoid botnets. Most botnets are not sophisticated enough to be active during the day. If your customers tend to buy during work hours or in the morning you can set up dayparting to prevent your ads from showing in the evening.
Avoid Older Browsers
If you have the option, it's also a good idea to exclude older browser versions like IE6 and IE7. The Association of National Advertisers claim there are more bots using those versions than actual humans.
Third Party Fraud Detection
Affiliate networks will often use third party fraud detection software to filter out fraudulent leads and detect affiliates who send bot traffic. These tools often report in real time helping networks protect advertisers from fake traffic.
Botnets are bad for everyone. Whether you're an affiliate, network or advertiser fraud can damage your reputation and industry relationships. It's very important to stay vigilant in the fight against fraud.