Fake Information is a Danger to Online Sales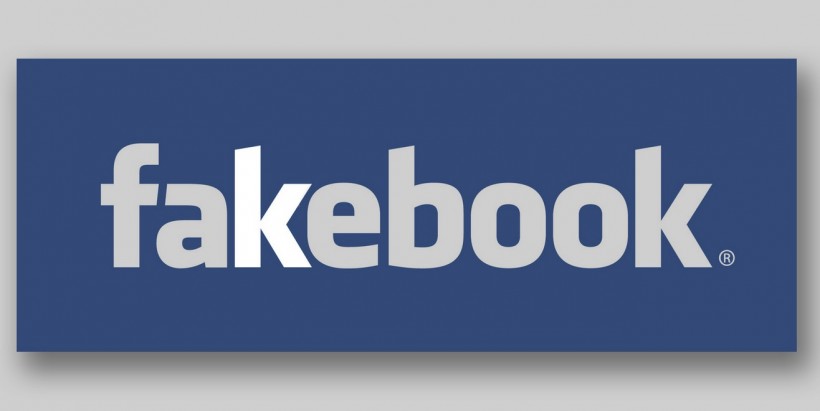 Fake Information is Making its Way to the Top and It's Affecting Everything
Fake news plagued the most recent U.S. election, but fake news is just a part of a growing trend of fake information making its way across all media. The recent headlines have brought to light the truth, which is that fake information online can be used to manipulate behavior across a wide range of platforms.
Russian hackers allegedly stole up to $5 million a day in advertising revenue by posing as fake users in a scheme known as "Methbot."
No one knows the negative effects of fake information quite like marketers. As consumers conduct searches to help make purchase decisions, any uncertainty they feel about the truthfulness or accuracy of the information they are provided can negatively impact local search marketing. Affiliate marketers already have a difficult time earning the trust of web visitors, and the prevalence of fake content can only hurt your chances of converting visitors.
Marketers can be hurt in other ways, including paying for ad impressions or clicks that no one has ever seen. You could be competing against unfair competition, in a market inflated by the work of hackers. All these interferences lead to you paying more for marketing your products or services.
There are eight ways false information is being used to rack up your marketing spend. By identifying what they are, you can help to reduce your risk in being affected by them.
Fake News Articles
Fake news often outperforms real news in both traffic and engagement, because it is salacious. Whether it's honest or true, consumers love sensationalized news and bold headlines. In 2016, fake news stories received more engagement than the day's top news stories – some even went viral. In a study conducted by BuzzFeed, analysts found that 20 top-performing fake election stories generated more than 8.7 million shares, reactions and comments. That's compared to the 7.4 million earned by top performing stories from major news organizations. A recent study by Marketing Sherpa found that people still make their purchasing decisions based on traditional marketing methods like TV and direct mail – largely in part due to concerns over legitimacy. Fake news does nothing to help earn the trust of consumers.
Fake Local Listings
Real local businesses are fighting against call centers creating fake listings across local search sites including Google. Fake listings are created to boost SEO, which causes multiple problems for real business. Not only can it affect where your business falls in local listings, it can affect your organic SERP rankings, and reduces the amount of confidence users have in these types of listings. Many of these local scams lead to problems for customers down the line. They may bait and switch callers with lowball quotes over the phone, but charge much higher rates in person. Some have been known to send unqualified service technicians.
Fake Online Ads
There are two fake ads gaining in popularity. The first ad poses as a headline from a major publisher. The stories report the deaths of famous people, or fabricate a scandal involving celebrities. The ads even display the publisher's logo, and use domains containing brand name. When consumers click on these ads they're redirected to a sales site. The other type of fake ad offers false deals or free giveaways to increase sales. These ads are run by scammers looking to steal credit card and payment information for false charges. Fake ads are extremely dangerous for the SEM community. Earnings from paid marketing campaigns will suffer if consumers lose faith in the credibility of what they are clicking on.
There's little affiliate marketers can do to stop the fraud running rampant on the web, but you can take action to make sure your campaigns instill confidence in consumers.
Always follow industry best practices and all applicable rules and regulations with your advertising and marketing materials. ArrowShade takes compliance very seriously. We are also here to help. For questions regarding compliance, please email us at compliance@arrowshade.com.