Facebook Bans ICOs, Binary Options and Cryptocurrency Ads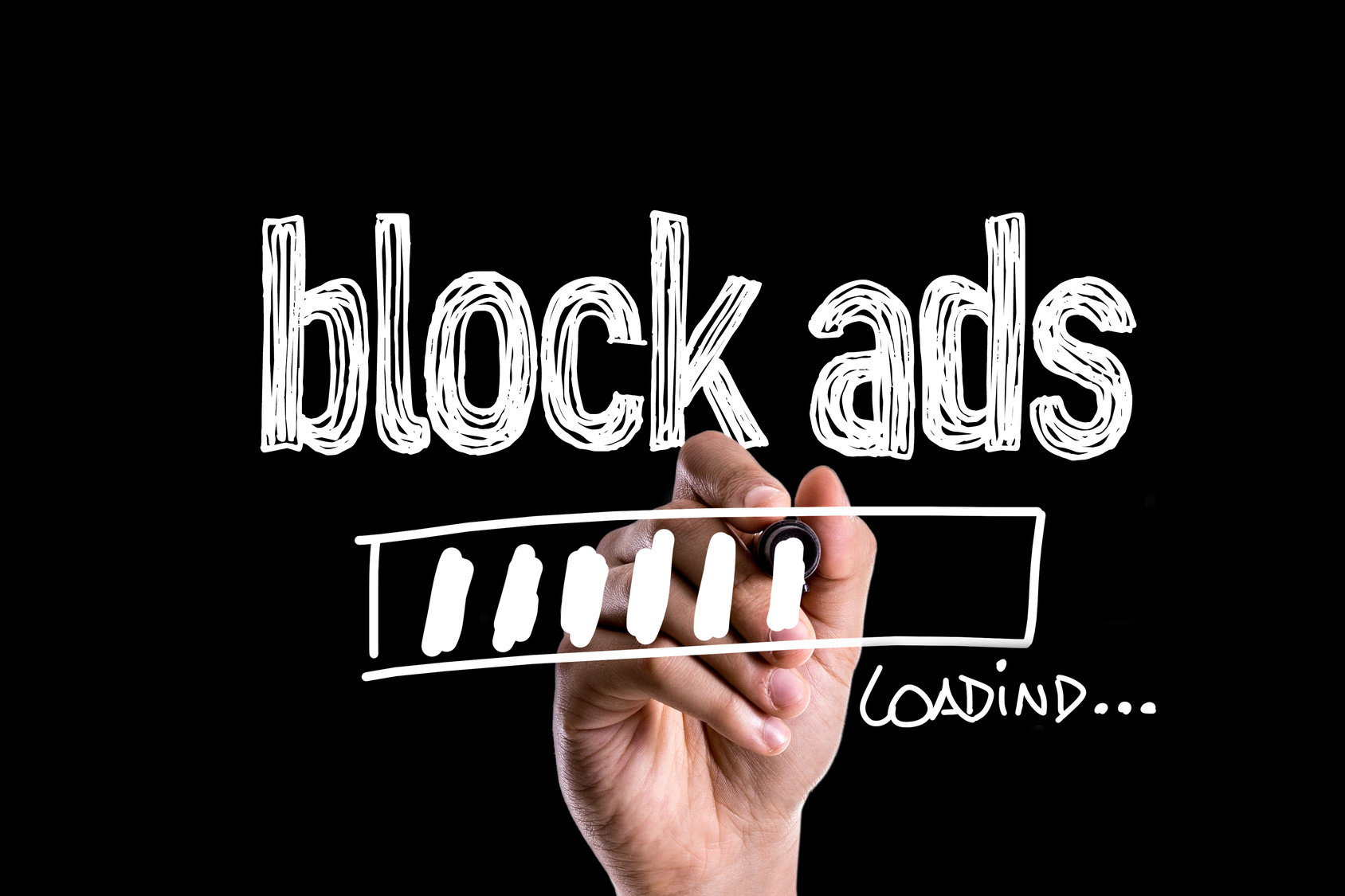 Facebook Banned Crypotocurrency Ads – What it Means for You
Last month, Facebook announced that it would no longer allow ads promoting bitcoin and other cryptocurrencies; in addition to, those about initial coin offerings (ICOs) and binary options.
Facebook seems to be cracking down on the financial vertical, making it increasingly more difficult to promote products and business pages associated with finance.
In an announcement on their blog, Facebook said it is making the move against cryptocurrency ads, because these are "financial products and services frequently associated with misleading or deceptive promotional practices."
This is a huge blow to businesses and brands, since Facebook also recently announced an algorithm update that would make it more challenging to appear in user newsfeeds. Paid placement is becoming the only way to put posts in front of targeted consumers and even your page followers.
"We want people to continue to discover and learn about new products and services through Facebook ads without fear of scams or deception," Facebook said in it's blog post. "That said, there are many companies who are advertising binary options, ICOs and cryptocurrencies that are not currently operating in good faith."
The move against cryptocurrency ads comes after Mark Zuckerberg promised to correct problems at Facebook – including the promotion of hate speech and misinformation.
What This Means for You and Your Campaigns
Now more than ever, Facebook is keeping a watchful eye on promotions. Extra care is being applied to ad review, so it's important to abide by ad policies to avoid your ad account from being shut down.
Once an ad account is shut down, it is very difficult to get it reapproved. Be sure to follow general image policies like avoiding too much text in an image, and anything that could lead to an additional ad screening. Even the most minor infringement can lead to an ad account ban.
Facebook has said it is being intentionally broad now in the new ban, barring any and all cryptocurrency ads on all of its platforms including Instagram. "We will revisit the policy and how we enforce it as our signals improve," the post says.
Always follow industry best practices and all applicable rules and regulations with your advertising and marketing materials. ArrowShade takes compliance very seriously. We are also here to help. For questions regarding compliance, please email us at compliance@arrowshade.com.