New Report Shows Email Marketing Isn't Dead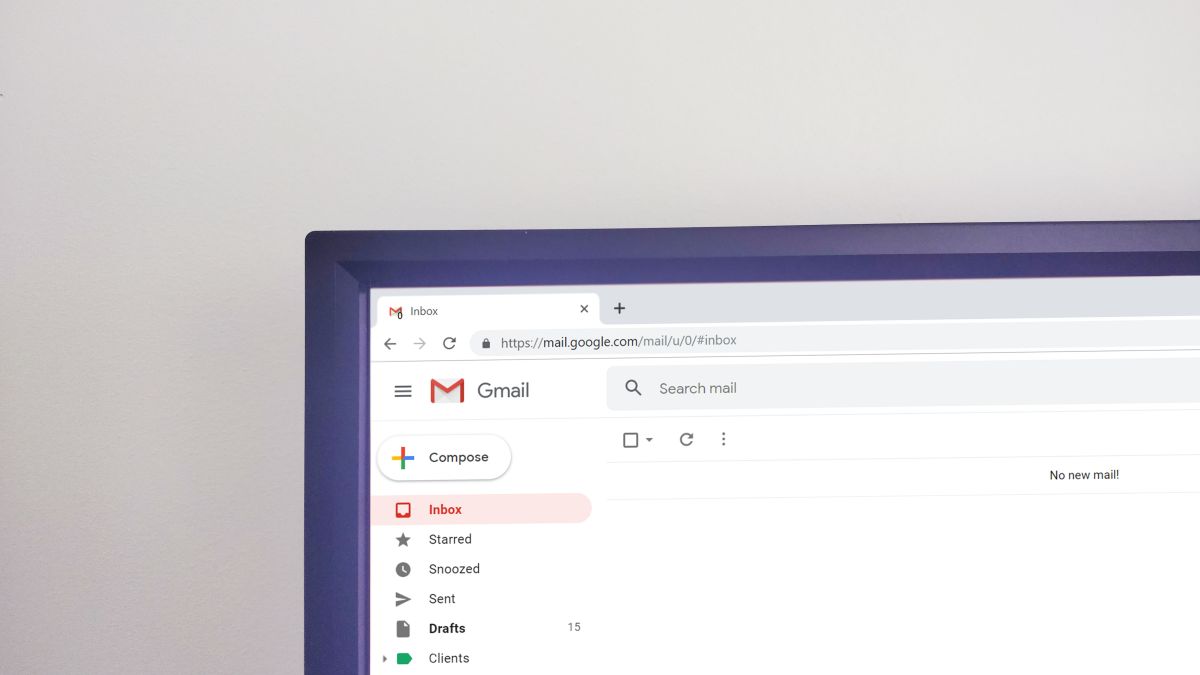 Email Marketing Isn't Dying, It's Essential
If the rumors about email marketing dying had you stressing about the future of your affiliate marketing career, you will be happy to hear the opposite is true. Twilio SendGrid's annual Global Email Benchmark is here. The report shows that 84 percent of respondents check their email every day.
Analyzing email recipients and senders, the report found that 95 percent of Gen Z and Millennial respondents believe their personal email is essential to their lives.
Email is dying
For a couple of years now people have been talking about the death of email marketing. A scary thought, since email marketing is often the most successful channel a business has.
Why do people think email marketing is dying? One theory, is that new forms of communication will make email marketing obsolete. Those channels include text message, direct message on Twitter and Facebook chat. In addition, many companies are moving away from communicating via email. Instead, they're opting to use tools like Slack and Airtable.
Others believe email is dying, because companies like Uber have removed email support. Instead, companies are relying on in app support and chatbots like Intercom.
Some countries don't rely on email like China and India. In those countries, people rely on apps like WeChat for direct communication.
What the stats say
Despite these predictions, the Global Email Benchmark report found the following statistics about email usage:
6% check their email once a week
7% check email 11+ times a day
8% Check their email when a new message comes in
10% check their email once every other day
12% check their email six to ten times a day
21% check email once a day
36% check email two to five times a day
According to the study, "Emails help people track what they've bought online, when orders will ship, alert them to sales and discounts, remind them what bills they have to pay, and provide updates about the brands they love. Email has become a part of their morning rituals and routines. Some even say they're addicted to their email."
While drops in metrics have occurred between 2018 and 2019, brands increased the average number of emails sent.
What to do next
Now that email marketing isn't dying, you can go back to investing your time in the channel. According to the study, respondents indicated that personalization is key to creating a memorable email.
There are many marketing tech tools like Marketo that can help you personalize your email marketing campaigns. Can't afford expensive tools? There are affordable tools you can use. The SimilarWeb Chrome browser extension can be used to identify potential prospects. BuzzStream can be used to research those prospects and confirm they fit into your target audience. Hunter can help you find their email addresses to build your list.
Summary
Email marketing has a 4400 percent ROI and generates about $44 for ever $1 spent. Try hitting those numbers with PPC campaigns. Automated email messages average 70.5 percent higher open rates and 152 percent higher click-through rates than regular marketing messages. More than 75 percent of email revenue is generated by triggered campaigns, rather than one-size-fits-all campaigns.
Investing in email marketing is still a good idea, and now the focus should be on optimizing your personalization and automation efforts.
Generating leads through email marketing campaigns? Contact ArrowShade today to start earning revenue for your email marketing skills.