Why Choose Affiliate Marketing Over Other Marketing Channels?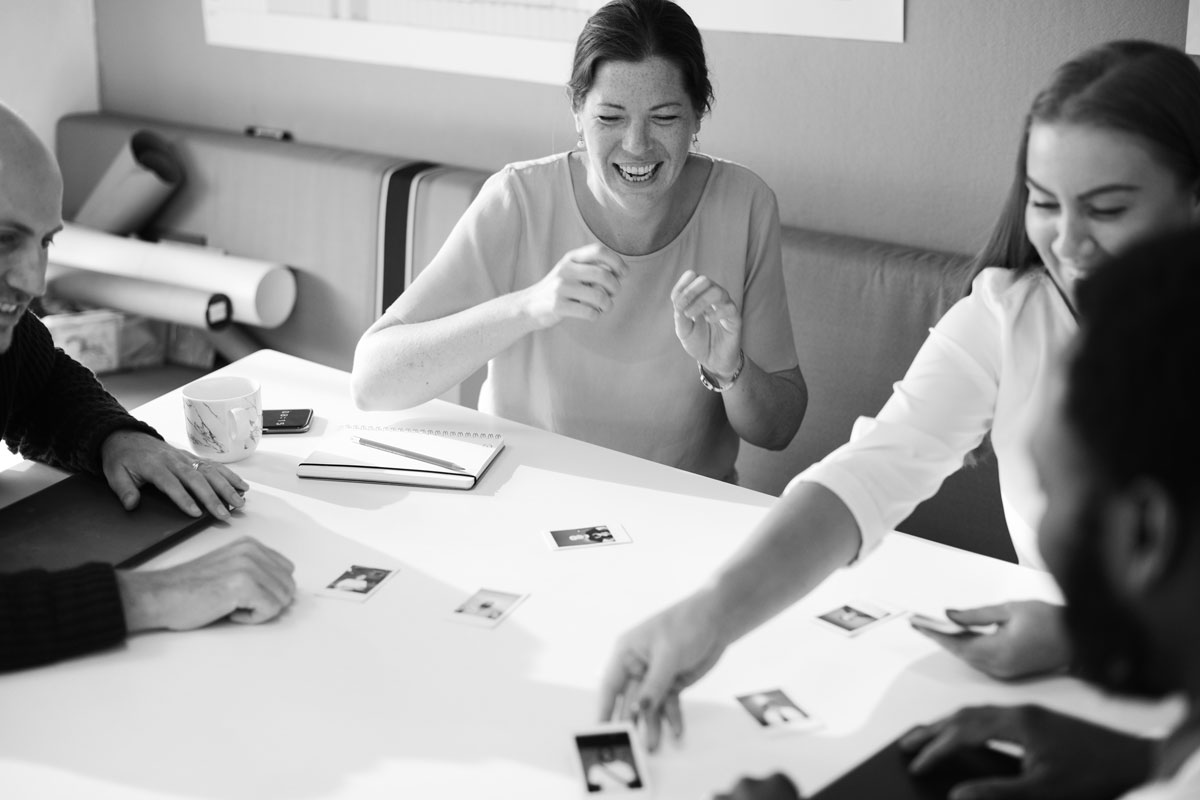 Is Affiliate Marketing Better or Worse Than Other Marketing Channels?
Digital marketing is ever evolving. There are new channels and strategies popping up all the time, like AI and voice. With so many ways for consumers to interact with brands, marketing channels have more to prove than ever before.
Affiliate marketing addresses a wide range of consumer needs. Publishers offer shoppers an outside perspective, introduce them to new brands, research and compare products, help them save money, and much more. As a result of those efforts, audiences trust affiliates.
Here's why choose affiliate marketing and how it can help you reach the right customers at the right time.
Consumers use affiliates as a resource for purchasing decisions.
Why choose affiliate marketing? Affiliate marketing is a customer-centric approach to marketing. Affiliate channels provide value to both consumers and brands. Customers get answers to their questions and needs from publishers, including where to buy, what to buy and how much to spend.
Affiliates provide additional credibility.
Having a third-party promote a product or service provides additional credibility to the brand. An affiliate channel can also be the first way a consumer interacts with a brand. Customers are looking for an unbiased resource. Affiliate marketers can make shoppers confident to buy.
When a consumer interacts with an affiliate channel, they are more likely to purchase.
They also spend more on each purchase they make and make more subsequent orders. According to a recent report, consumers that did interact with an affiliate channel were 46% more likely to convert. They spent 29% more and brands earned 88% more revenue per shopper. Affiliate customers drive 23% higher average order value. Affiliate customers also purchase 4% more orders.
Affiliate marketing converts more new customers.
According to the same report, affiliates generate 118% more revenue per shopper than non-affiliate campaigns do. Affiliate marketing converts new customers at a 140% higher rate.
How can companies use this data to grow business?
If you haven't launched an affiliate marketing program, you are missing out on conversions. You can create your own program or leverage an affiliate network like ArrowShade. An affiliate network will help you manage your affiliates, keep track of metrics like conversions, and more.
Why choose affiliate marketing? You can partner with affiliate networks in different ways. You can buy leads directly from a network, one of the easiest ways to gain new customers. You can also create an affiliate program, which involves much more work. You will need to create a variety of ads that affiliates can include in their marketing campaigns including banner ads, email creative, text ads, etc. Many affiliate networks charge a fee to join. Some like Commission Junction charge more than others. Larger networks tend to charge more than smaller ones, but you'll have access to more affiliates.
At ArrowShade, we work with short-term loan lenders. We match lenders with high-quality leads of customers looking for quick funding. Whether you're an affiliate or a lender, learn more about our affiliate program today.