4 Best Social Listening Tools You'll Need in 2020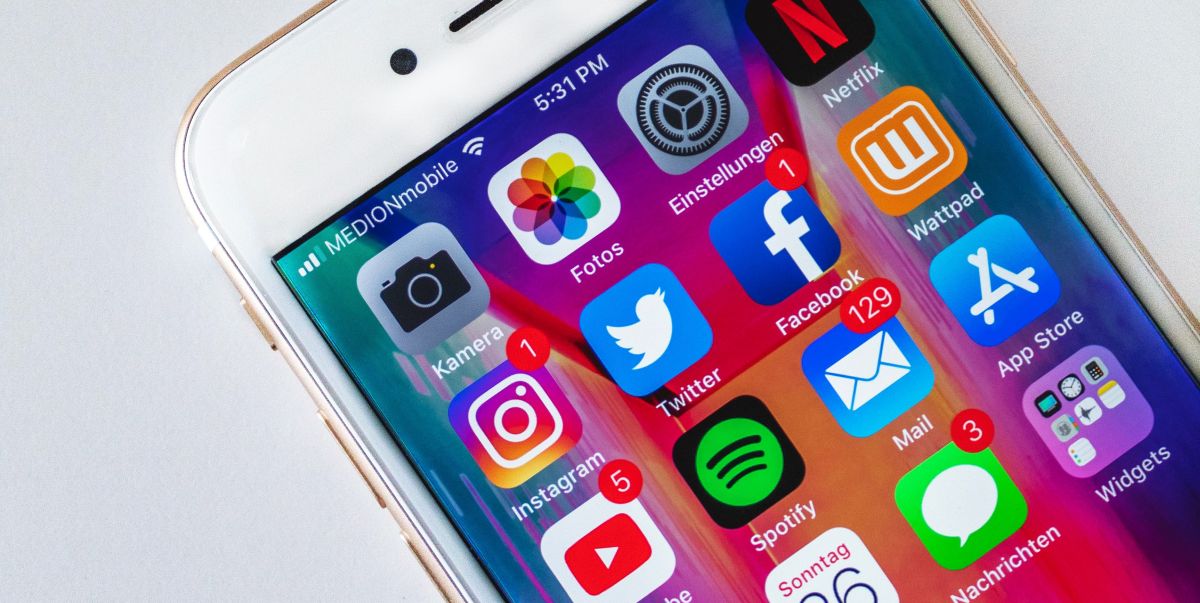 Which Social Listening Tools You Need & How to Use Them
It may sound creepy, but social media monitoring allows businesses to get inside the minds of target consumers. Social listening tools help you identify what people are saying about your brand, industry or competitors across social media and the internet as a whole.
Businesses need authentic unbiased insights, and social listening can provide that unlike polls, surveys and focus groups where people's opinions can be influenced.
Below, you will find some of the best social listening tools to help understand your brand perception and measure your brand impact. These tools will help shape your marketing initiatives in 2020.
Awario
Awario is an affordable social listening tool that provides analytics and Enterprise-level capabilities for larger companies. Plans start as low as $29 a month. You can use Awario to monitor mentions of your brand, your competitors and industry. You can also use Awario to help your link building campaigns. The tool can identify linkless brand mentions. You can then follow up and ask for links back to your site.
As a lender or affiliate marketer looking for leads, you can use the social selling tool to identify people who are asking for recommendations about a product like yours or looking for an alternative to competitors in your space.
Awario can integrate with Facebook, Twitter, Instagram, YouTube, Google+, Reddit, news and blogs, and the internet.
Those who are interested in connecting with influencers can use the influencer report to identify the most influential people talking about your brand, your competitors or your industry. The Enterprise-level analytics can provide sentiment analysis as well.
You can start with a free trial. Pricing starts at $29 a month for the basic plan that provides three monitoring alerts and 30,000 new mentions per month.
Mention
Mention relies on real-time search. Setting up alerts will send you brand mentions from the last 24 hours. Purchasing a custom plan can give you historical data as well. In addition to social listening, Mention helps you discover social influencers by using a keyword search. You can add influencers to lists, save your lists and import them to your CRM tool.
Tags are used to organize mentions. You can build custom reports that are important to you and automate their delivery. It also integrates with Slack.
Mention also offers a free trial. For $29 a month, you can get the Solo plan that includes 2 alerts and 3,000 mentions.
Brandwatch
Brandwatch provides powerful analytics. In addition to social monitoring, Brandwatch offers image recognition, demographic data about your audience, API access, trending topics you select and dashboards that can be exported into PowerPoint presentations.
You can gain demographic data of your audience like their gender, interests, occupation and location. The image analysis tool helps you find images containing your brand logo. You can add preferred sites to collect mentions from.
Brandwatch is the most expensive tool on this list, starting at $800 a month with 10,000 monthly mentions and 30 days of historical data.
SEMRush
If you're looking for more than just social listening, SEMRush is a great SEM and SEO tool. They are constantly adding new tools to the dashboard, including the brand mentions tool that helps you identify and act on mentions.
The tool provides powerful SEO and SEM tracking capabilities, in addition to identify competitor strategies and keyword lists.
SEMRush starts at $65 a month. That includes traffic analytics, organic research tools, link building tools, position tracking, brand mentions, social media tracking and more.
Summary
Social listening is important to the success of your campaigns in 2020. Investing in social listening tools will provide additional insights about your audience, help you identify link building opportunities and collaborate with influencers.