Lost in the Desert: Where to Find a Backlink Oasis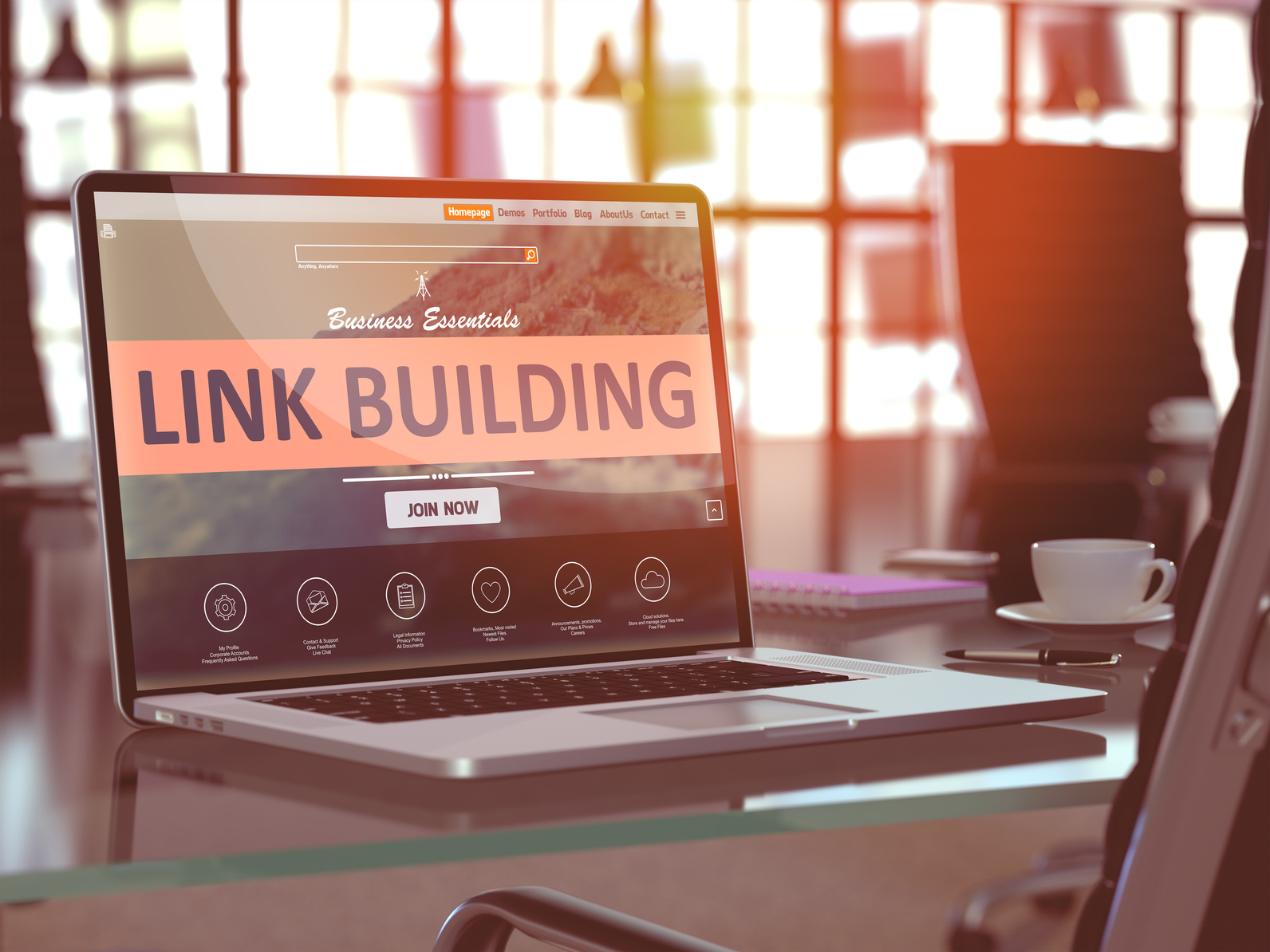 Ever wonder where your competitors are finding their backlinks?
Need a backlink? Acquiring backlinks when you're a new brand can be challenging, but there are tried and true principles that can help you find your way out of the SEO desert, and into a link-building paradise.
PR Links
PR is a great way to effectively build links and direct traffic back to your website, which helps you grow your lead generation efforts. Investing in a PR professional or full time employee may not fit into your budget, but there are plenty of affordable ways to distribute press releases.
PRWeb is one of the most popular ways today's startups and small companies distribute their news across the web. Basic pricing starts at $99 per release, which gets your press release permanently hosted on PRWeb, and distributed across search engines and news sites.
HARO connects writers/reporters with companies. Writers and editors are often looking for sources for pieces they're writing. By joining the mailing list you can submit your company as a source for writers. If they choose you, your company could be mentioned and linked to. Many writers for reputable companies use HARO including CNN and InStyle.
Set up Google Alerts for yourself and your competitors. If a publication mentions your company, but doesn't include a link, you can use their contact information to send them a request. It's a lot easier to get a writer to include a link in a piece they've already written. By tracking your competitors you can find out which publications are writing about your industry and the competition. Reach out to these sites to get mentions and backlinks.
Backlink Giants
There are certain domains that appear over and over again as sources for backlinks. Those domains include:
Blogspot.com

Vator.tv

Constantcontact.com

Pinterest.com

Thenextweb.com

Medium.com

Huffingtonpost.com

WordPress.com

Youtube.com

Entrepreneur.com

Tumblr.com

Meetup.com

Fortune.com

Inc.com

Yahoo.com

Reddit.com

Wsj.com

Buzzfeed.com

Prweb.net

Wired.com
You probably recognize many of the domains listed, and for good reason. These sites are leaders in terms of content production. It's only natural that they would comprise a large portion of backlinks.
According to data compiled by John Doherty, founder of GetCredo.com, the types of links provided by these sources are blog, editorial, email, placed, PR and social. PR was the most popular type of link provided by these sites.
How do you get mentioned on these sites?
Since PR is the most common link type on these sites, advertising or promoting your content is a viable option, as long as you have the budget. Then there's the hardworking way, which is to create a custom pitch and reach out to the various publications. These sites see hundreds of pitches a day, making it difficult to get a mention unless you've done something spectacular. Want to get on Buzzfeed? Try submitting a list or quiz to earn a mention, or create a Buzzfeed channel of your very own.
Popularity contests
At the end of the day the web is just another popularity contest. A strong backlink profile helps indicate to Google that your website is "popular," or an authority on a subject. By establishing your web domination you'll increase in organic rankings, and earn the traffic you need to generate more leads.
According to Doherty's research the top ways to build links are via PR, placed links (profiles), editorial and blogs. The data shows that social bookmarking is dead in terms of a strong linkbuilding tactic.
Do you have a link-building strategy that works for you? How did you build your backlink profile? How do you secure PR links and mentions? Share your expertise in the comment section below.