Can Affiliate Marketers Recover from Google Core Updates?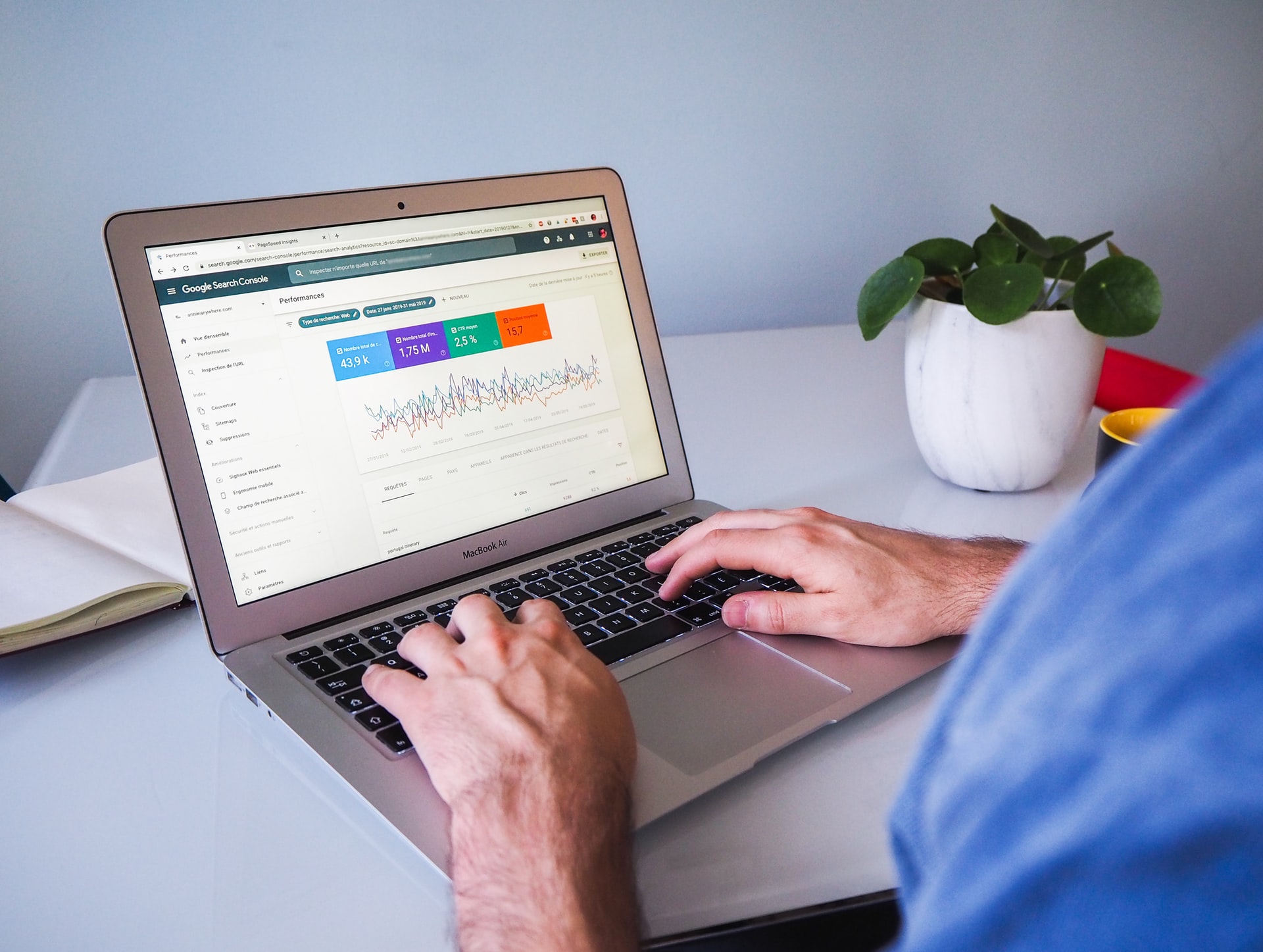 Google says you can recover from Google core updates much faster.
As an affiliate marketer, your Google search ranking can be vital to your success. Publishers who monetize traffic rely on top rankings to reach audiences and convert those visitors into sales. A significant loss in rankings can decimate an affiliate's website visits and their revenue stream. That's why many affiliates fear Google core updates like Panda and Penguin.
What can happen after Google core updates?
The Panda update focused on removing bad content from search results. Websites that were punished by Google were identified by the algorithm as having thin or automated content. Pages with low click through rates, low time on page and high bounce rates were also penalized. The Penguin update focused on bad links. Once blacklisted by Google, it was very hard for websites to come back.
Google can penalize a good site by accident. The algorithm isn't perfect. In the past, you could make improvements to your site but would have to wait for the next major Google core update for a chance to reclaim your rankings.
In the past, many publishers have awoken to plummeting metrics thanks to Google core updates only to find there is nothing that can be done to get those rankings back, at least in the short term. In the past, that revenue stream might have been gone for good.
Luckily, Google's new core updates will get refreshed data regularly. Broad core updates tend to happen every few months, giving affiliate marketers a better chance of regaining traffic and maintaining their business.
Google publishes a post on core updates.
Google published a post in August of 2019 which states that "broad core updates tend to happen every few months," and "content that was impacted by one might not recover until the next broad core update is release." The post goes on, "However, we're constantly making updates to our search algorithms, including smaller core updates. We don't announce all of these because they are generally not widely noticeable. Still, when released, they can cause content to recover if improvements warrant."
Why this news matters, and what to do before the next update.
This is great news for affiliate marketers, because it gives hope to those who have lost everything due to an algorithm update. If you have been negatively impacted by a Google core update, you can research why your website was impacted. You then have the opportunity to make improvements that align with the update, and wait for the next minor algorithm update, which can come in a matter of days or weeks.
Track your rankings and traffic regularly in Google Analytics to monitor improvements. You can follow SEO communities or influencers to learn about recent Google algorithm updates.
Summary
The last Google core update happened on May 4, 2020. SEOs anticipate the next core update to come any day now. If you have been meaning to make updates to your website to improve content quality or your backlink profile, now is the time to do it. Review old content for any thin or keyword stuffed posts, and remove any low quality backlinks from your profile. If you take action now, you could avoid traffic losses when the next update goes live. Always track your traffic regularly to find out if any of your rankings have been affected.