Affiliate Marketers: 4 Ways to Compete with a Smaller Budget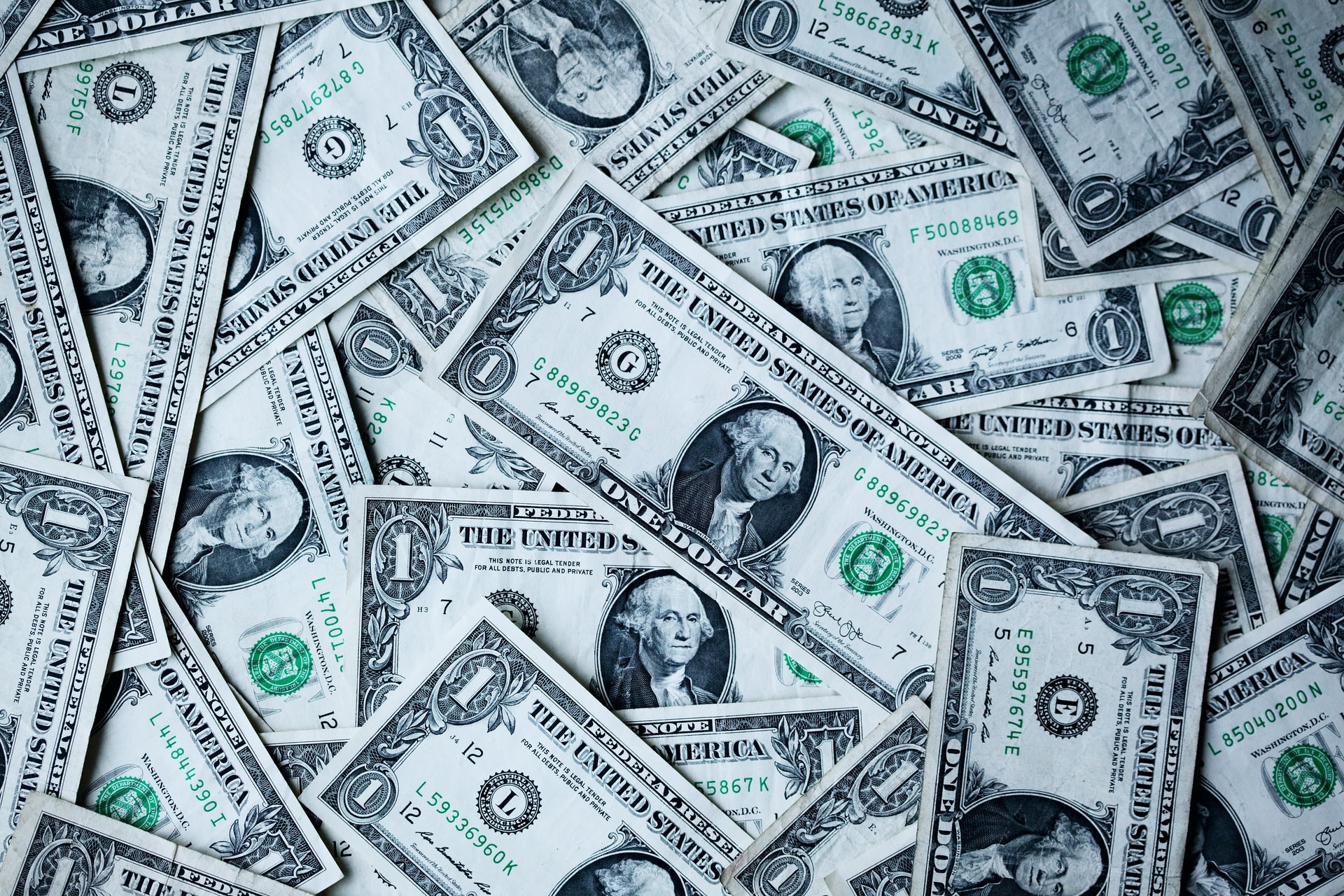 Affiliate marketers don't need to have a large budget to compete and generate affiliate revenue.
When you launch a campaign, you are competing against everyone, not just other affiliate marketers. How much competition you have depends on the products or services you are promoting. You could be up against a company with large daily budgets and a team of media buyers. Instead of attempting to be everywhere your competitors are and conquering multiple channels, you can win by running niche campaigns and choosing the right offers to promote. Here are just a few ways to compete as an affiliate marketer with a smaller budget.
Promote Niche Offers
It's very difficult to successfully promote a general product or service in an established industry like insurance. You are up against major corporations with millions of dollars. Instead, try focusing on one type of insurance like rental insurance. Similarly, instead of running a general loan promotion, focus on promoting payday loans. Picking a niche offer can help you tap into a small market with less competition.
Pick affiliate offers with higher payouts
An affiliate offer with a small payout means that you will have a lower CPA target. The lower the payout, the lower your click-to-conversion ratio, which makes it hard to be ROI positive. Look for affiliate offers with higher payouts to make it easier to hit your target CPA and see a return on your investment, especially if you are a pay per click affiliate or generate leads through paid campaigns. Payday loan affiliate offers tend to have some of the highest payouts in the industry.
Sell leads instead of generating clicks
Some affiliates find success in running multiple affiliate offers at the same time. Some publishers post banner ads and text links throughout their websites. While those strategies can be successful, they rely on the amount of traffic your site generates and the influence you have on your audience. Advertisers tend to pay more for leads than clicks. By hosting a webform on your site, you can generate and sell your leads directly. By using an affiliate network like ArrowShade, you can tap into an established lender network. Lead buyers bid for leads, which means you could earn higher payouts.
Look for ways to generate low cost-traffic
Everyone knows that Google Ads is a great place to generate conversions. The issue is that when it comes to ad networks, Google also charges the most per click. There are plenty of ways to generate free and cheap traffic. Use second and third tier ad networks to drive traffic instead. You can generate paid clicks for a fraction of the cost.
Summary
There are many successful affiliate marketers who started small with little budgets. If you are new to affiliate marketing, you can boost affiliate earnings by choosing the right niche and affiliate network. Join the ArrowShade affiliate network today and start earning more for your leads.