How to Add Instagram Marketing to Your Social Strategy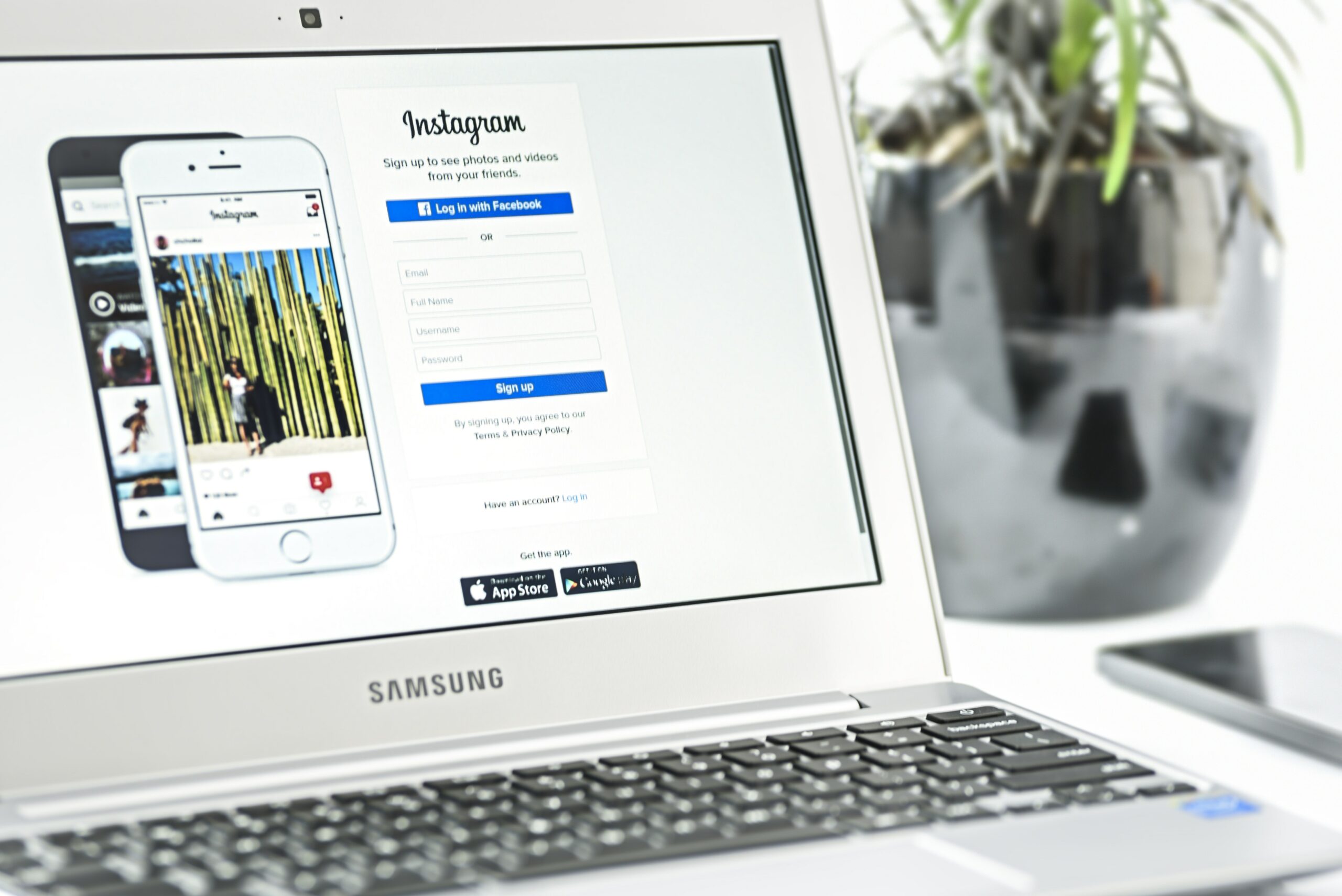 Overcome Insta Intimidation with This Instagram Marketing Guide
Despite the popularity of Instagram Stories and the recent expansion of Instagram's advertising opportunities, many businesses bypass Instagram because it's hard to use. Don't let that be your excuse. Discover how your business can make the most of Instagram marketing with this guide.
What to Name Your Insta
One aspect of Instagram marketing that intimidates marketers is what to name the account. Your Insta username should match the username of your other branded social media profiles. There's no need to get cute. Your public profile should include your website URL and a short bio.
Optimizing Your Instagram Bio
Instagram doesn't allow you to add URLs to posts, so the bio URL is how many businesses drive traffic from Instagram to their websites. You should shorten URLs and update the bio regularly if attempting to drive traffic to your blog.
Your Instagram bio should be short and to the point. If you're an unknown brand, include a short description of what the user can expect to see from your account. Make sure to include popular or branded hashtags.
Picking an Instagram Profile Photo
Use your company logo as your Instagram profile photo. Using the same photo as your other social media profiles will help your fans and followers identify you on the platform. Unlike Facebook, your Instagram profile photo will be cropped into a circle, so you may need to edit your logo to make it work.
Start Following People
Influencer marketing is huge on Instagram. Launch your new Insta business page by following influencers in your industry. Another way to grow is to follow your customers, and others relevant to your brand. Unlike Facebook, hashtags matter on Instagram. The right hashtag will help you come up in searches and help you grow your followers faster.
Instagram hashtag tools include Hashtagify, HootSuite and Tint. Use these tools to discover new hashtags. You can also search similar brands on Instagram and find out which hashtags they're using.
Engagement is Vital
As a brand, you'll need to respond and communicate with those engaging with your posts. It's the quickest way to increase comments, engagement and grow your following. Be responsive to show your followers you appreciate them. Follow the people who are active on your page to keep their attention.
Don't Forget to Promote Your Account
Be sure to update your website pages, email marketing campaigns and other social media profiles to include your business Instagram account.
Marketing Automation
Unlike Facebook and Twitter, you can't schedule posts to go out directly on Instagram. You can create the post and schedule it, but you'll need to log into the platform to approve and launch the actual post. Hootsuite can help you monitor and manage engagement. You can monitor comments, hashtags, engage with your audience and measure performance from your Hootsuite dashboard.
Instagram is a powerful marketing tool. Don't be intimidated, get started today.
Always follow industry best practices and all applicable rules and regulations with your advertising and marketing materials. ArrowShade takes compliance very seriously. We are also here to help. For questions regarding compliance, please email us at compliance@arrowshade.com.