6 Ways to See Better Results from Bing Ads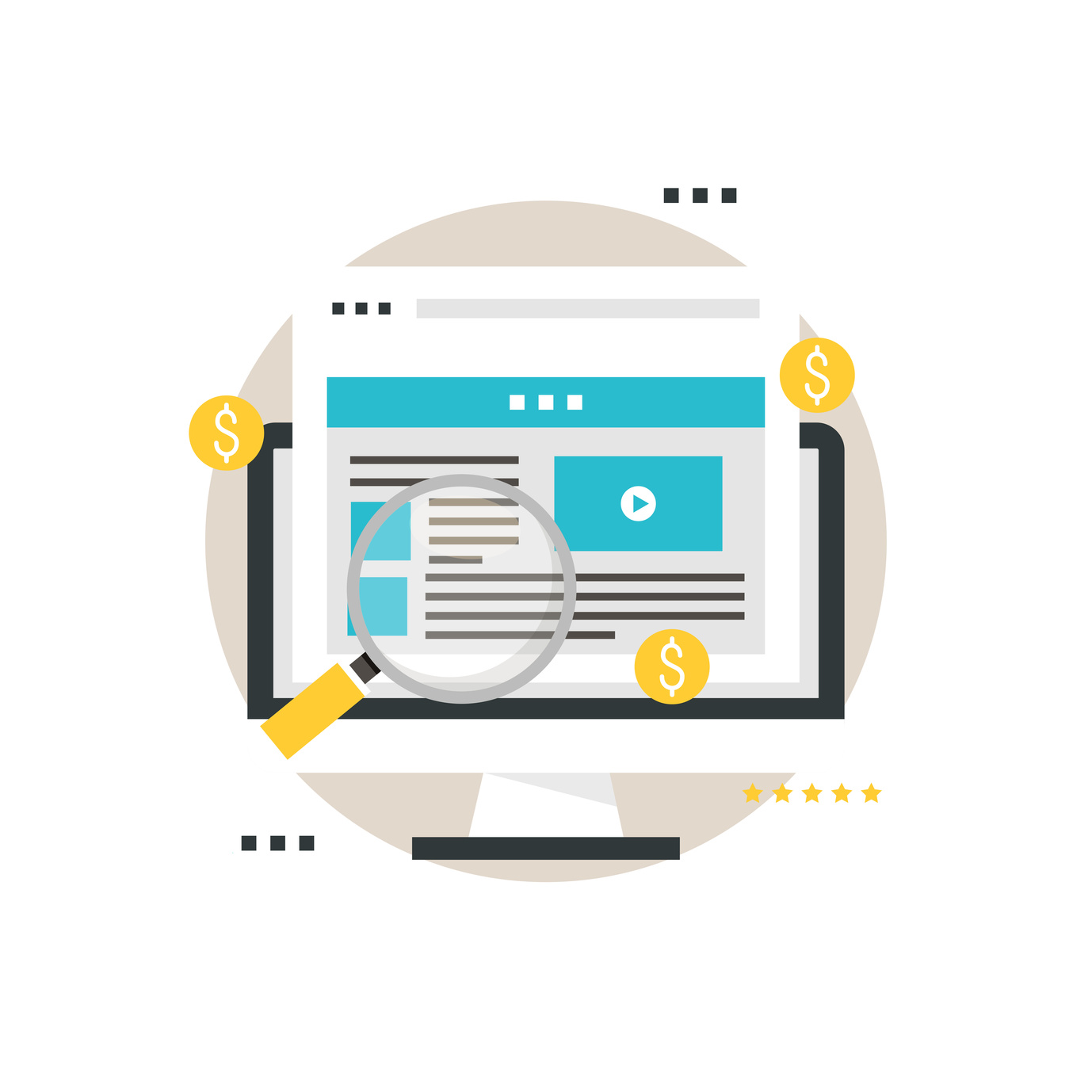 Don't Give Up on Bing Ads Just Yet.
We get it, Bing Ads hasn't worked for you. If that's the case, don't worry you're not alone. There's a reason why Google AdWords generates significantly more in revenue than Bing Ads, but if you haven't run a PPC ad on Bing in a while you might be surprised at what's new.
With more market share and easier management tools, Bing Ads is paying out for advertisers willing to give it another try.
Bing's share of the search market has grown six years in a row and reaches about half of the US population. Market intelligence company ComScore reports that Bing's network had 142 million unique searches in July 2017.
Failing at Being Different
When Bing Ads first launched they were determined to be different than their predecessor. While that approach has merits, it made things challenging for AdWords users used to running campaigns a certain way. Today, Bing's platform shares many more similarities with AdWords than in years before.
Get Better Results from Bing
Here are six ways to see better results from Bing Ads.
Bing is NOT AdWords
Bing Ads may look increasingly more like AdWords, but simply copying over campaigns won't necessarily lead to success. Bing makes it easy for PPC pros to sync AdWords campaigns, but don't let that confuse you. You'll need to optimize your campaigns specifically for Bing. Some keywords won't convert the same, and some PPC ads won't perform as well either.
"You can't just mirror what you do in google because our audience and marketplace is unique and different," said Frances Donegan-Ryan, head of Bing Ads' Global Community Engagement for Microsoft.
Develop a Different Bidding Strategy
Just as you can't simply copy campaigns over, bidding must be adjusted for the Bing Ads platform. Tools like Optmyzr make it easier to find opportunities where you can improve ranking with the lowest incremental CPC bid. Use Bing's data to determine bid strategy.
Use Geo Reports
Geographic reports can greatly improve campaign performance. By reviewing geographic data, you can increase bids on high performing areas, and block areas where performance is poor. To get a geo report in Bing Ads, download a user location report.
Leverage Automated Bidding Strategies
In January, Bing Ads added a few more bidding strategies to its platform. Pay per click advertisers can now utilize two additional bidding strategies – maximize conversions and target CPA. AdWords advertisers will find these two strategies familiar.
The Maximize Conversions bidding strategy automatically sets your bids to get you more conversions. The Target CPA Bing bidding strategy automatically sets your bids to help you reach your target CPA.
Use Custom Audiences
You can now market to highly segmented audiences using data from your CRM. You can import segmented lists into Bing from your CRM and use the data to send hyper relevant messaging to those custom audiences. Implementation is simple to use. Custom Audiences can be used as adgroup bids, bid targets or as an exclusion. You would associate these custom audience lists the same way you would a remarketing list.
Use Multiple Images
Bing now allows multi-image extensions for mainline ads only. Multi-Image Extensions can appear with other ad extensions except for Sitelinks and Enhanced Sitelinks. You can create Multi-Image Extensions the same way you currently create Image Extensions. Use Multi-Image Extensions to send your prospects to multiple pages of your website.
Use In-Market Audiences
With Bing Ads predictive intelligence, the platform can identify users who have shown purchase signals within a specific category, including searches and clicks on Bing. This makes it easier for marketers to reach potential customers and optimize campaigns accordingly.
Always follow industry best practices and all applicable rules and regulations with your advertising and marketing materials. ArrowShade takes compliance very seriously. We are also here to help. For questions regarding compliance, please email us at compliance@arrowshade.com.