5 Ways to Kill It This Christmas with Facebook Ads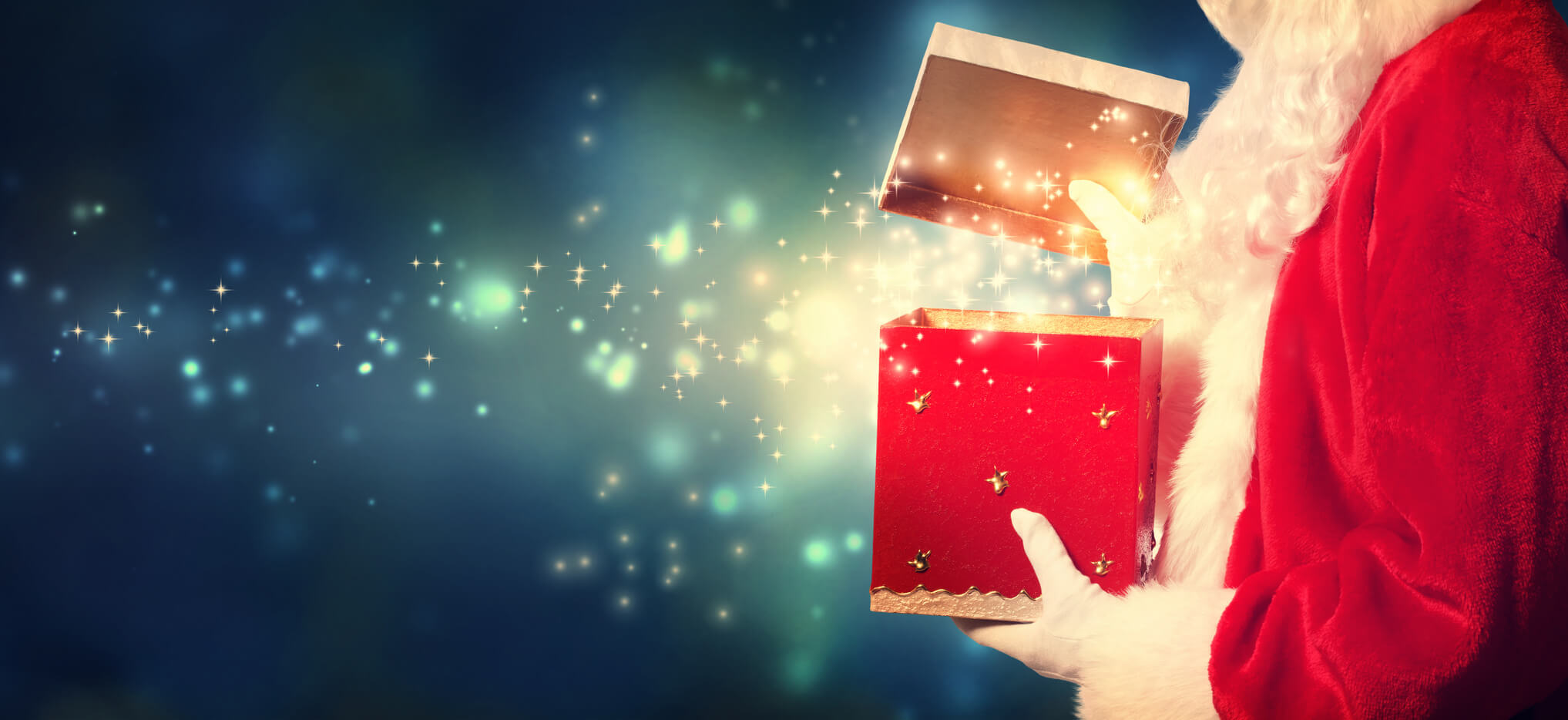 Use Facebook to Drive Quality Traffic to Your Landing Pages this Holiday Season
It may be early fall, but it's beginning to look a lot like Christmas for affiliate marketers. The holiday season is one of the biggest times of year for affiliates. The holiday season can account for as much as 30 percent of annual sales, according to the National Retail Federation. Facebook and Instagram report increased usage starting in early October and going through New Year's Eve, making this time period the prime time for Facebook ads.
Key Updates to the Facebook Platform
If you're jaded from previous Facebook ads experiences, don't let that stop you from increasing sales this holiday season. Facebook ads has made several improvements to their platform, including the addition of Facebook Lead Ads, which allow advertisers to create custom forms with unique fields. Advertisers pay per lead, rather than per engagement or click which often don't lead to completed forms. Targeting has also become more advanced, giving advertisers the ability to target everything from interests to field of study.
Here's 5 ways you can kill it with Facebook ads this holiday season.
Identify Key Audience Segments
Determine your target demographic, the audience you want to reach during the holidays. Use the audience insights tab in Facebook ads to learn more about your page and campaign audience. Find demographic, location and interest data on your best customers. Facebook also provides data on your audience's purchase patterns, which you can use to personalize your online ad campaigns.
Optimize for Mobile
Optimizing your holiday campaigns for mobile should be your priority in 2016. This past holiday season in the US, the share of online purchases that were made on mobile and visible to Facebook increased 33% compared to Holiday season 2014, according to research from Facebook IQ. Optimizing for mobile means creating engaging online ads and building landing pages that are responsive to screen size. Test Facebook ads creative and landing pages in the months leading up to the holidays to determine which creatives perform best on mobile devices.
Rotate Ads
Rotating your ads is important for multiple reasons. It's important to evenly rotate different ad variations to conduct A/B testing, and identify which ads convert best. It's also important to refresh ad creatives, to keep your audience engaged and increase CTR. Twitter suggests advertisers create at least three to five ads for A/B testing before launching any online marketing campaign. Data shows that ad creatives start experiencing fatigue around 8-10 days after campaigns launch. This means that, to get ahead of ad fatigue, advertisers should swap out ad creative every week and a half or so in order to maintain optimal campaign performance.
Conduct A/B Tests for Social Ads
Track and measure ad performance by placing a Facebook pixel on your landing pages. Use Facebook reporting to determine which creatives are performing best and which are underperforming based on conversion data. Generate a variety of ads that utilize the data you've gathered to avoid ad fatigue. Rotate ads evenly to create a fair and true comparison. According to Facebook best practices, visual formats that draw attention work best, such as video, carousel or canvas ads that create an immersive experience.
Create a Sense of Urgency
Facebook says that advertisers should create a sense of urgency in order to drive sales during the busy holiday season. To boost conversions, promote limited time offers, timely promotions, and free or discounted shipping deadlines. If planning to launch a Black Friday or Cyber Monday campaign, use your ad creative to establish a sense of urgency.
Put our Facebook holiday marketing strategies in place, and Jingle Bell Rock this holiday marketing season.
Always follow industry best practices and all applicable rules and regulations with your advertising and marketing materials. ArrowShade takes compliance very seriously. We are also here to help. For questions regarding compliance, please email us at
compliance@arrowshade.com
.