5 Inspiring Marketing Tips for Your 2017 Campaigns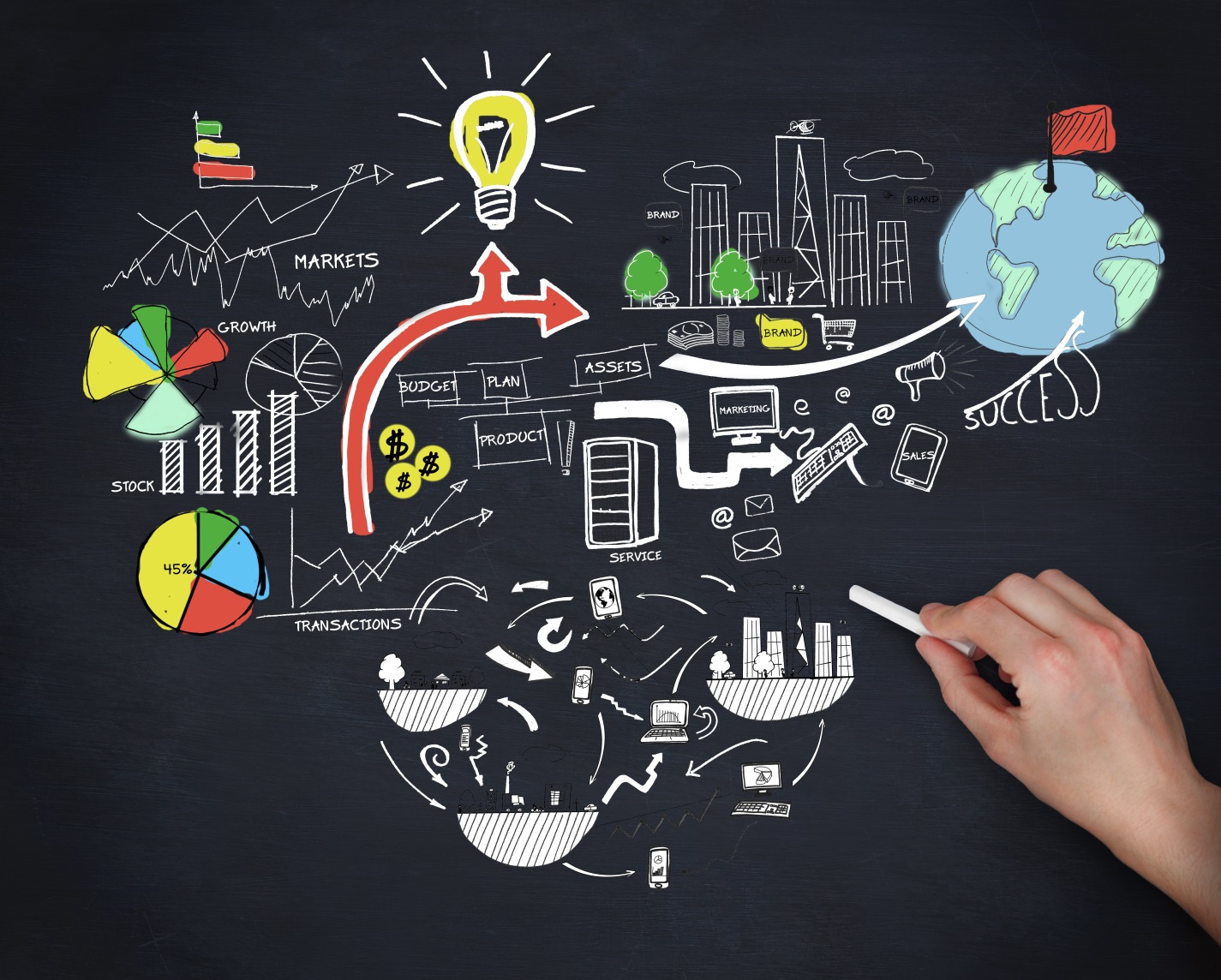 For retailers, the holidays always come early. Retail companies begin preparing for Q4 months in advance. The same should be true for marketers in other industries. If you haven't yet prepared your holiday affiliate marketing campaigns, no fear. There's still time left to optimize for holiday traffic.
Here are 5 inspiring holiday marketing tips to help you generate affiliate revenue this holiday season.
Avoid Creative Fatigue
Ad fatigue occurs when a customer sees the same ad so many times it begins to blend in with the content around it. Help your ads continue to stand out during the busy holiday season by freshening up your ad creative. Create and distribute distinct ads at least once, if not twice a month. Refreshing and rotating ads can have a significantly positive impact on your campaigns. The creative changes don't need to be costly. You can avoid ad fatigue by simply swapping out the background or font color, trying new copy or adjusting the color of your call to action button.
Leverage Last Year's Data
Look back at 2015 holiday campaign conversion rates, CPCs and more. Leverage that data to help optimize campaigns for this year's holiday campaigns. As affiliate marketers, we often tweak and make changes as the year goes on. Many offers are seasonal, which means we must adjust our campaigns to the trends. Make sure to adjust your campaigns to reflect the data you've acquired from previous holiday seasons.
Use Segments to Personalize
Personalization was huge this year. A recent study shows that over 90% of marketers plan to use personalization in their campaigns. If you're using retargeting to re-engage customers this holiday season, make sure to personalize your ads by segmenting your audience based on qualifying factors. You can segment your audience based on demographic factors, location, gender, etc. to build targeted ad campaigns that speak to their needs specifically.
Optimize for Mobile
One of the most obvious marketing tips still not universally practiced is to optimize for mobile. This year, Google revealed mobile traffic surpassed desktop traffic for the first time. Whether you promote affiliate offers through SEM paid campaigns, organic campaigns or email marketing campaigns, it's important you optimize your creative for mobile devices. There are plenty of tools that make it easy to create mobile optimized landing pages and email marketing templates. Don't feel bad about taking the shortcut this holiday season. Consider Unbounce which helps publishers build and test landing pages without IT or software knowledge.
Use Holiday-Specific Imagery
It may seem like a no-brainer, but one of the most simple holiday marketing tips is to use holiday imagery helps convert customers during the holidays. Add a bit of holiday cheer to your ad campaigns by adding holiday imagery to your landing page, site navigation and ad creative this season. It's important that you show excitement about the holidays to inspire excitement from your target market.
Always follow industry best practices and all applicable rules and regulations with your advertising and marketing materials. ArrowShade takes compliance very seriously. We are also here to help. For questions regarding compliance, please email us at compliance@arrowshade.com.