5 Affiliate Marketing Resolutions to Make and Keep in 2016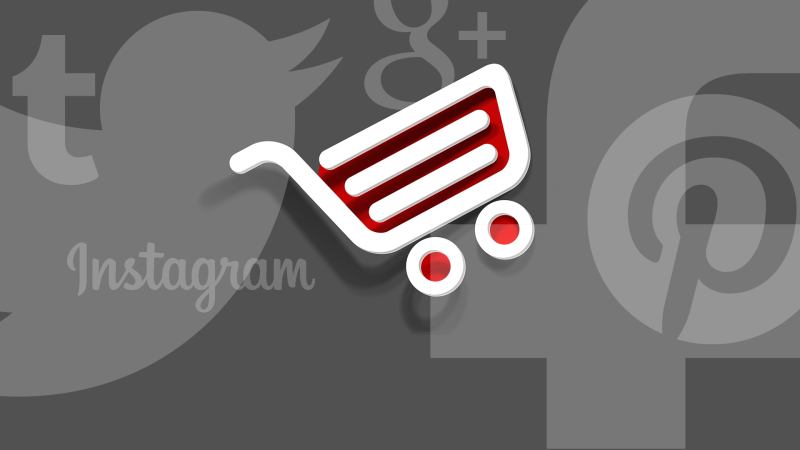 Make These Affiliate Marketing Resolutions and Resolute to Make More
January may be over, but it's not too late to make 2016 resolutions. The Affiliate Marketing landscape is on the verge of major change. Get ahead of the disruption, and optimize your campaigns for success with these 5 affiliate marketing resolutions.
Optimize for Mobile
It may seem redundant to bring up mobile optimization in 2016, but many marketers still run campaigns not fully optimized for mobile. Make one of your affiliate marketing resolutions to optimize for mobile. For pay per click affiliates, this will be the year to get in and optimize Adwords and landing pages or prepare for decreased conversions. To test how mobile-friendly your landing page is use the Google Mobile-Friendly test. Simply insert your URL and run the test to get information on how your page renders and if it's up to Google standards. Once you have a page optimized for mobile you can apply it to your email marketing and search campaigns. Optimize your email creatives for mobile by using responsive templates or HTML that will fit to screen size.
Use Data to Confirm Hypothesis
Testing new tools and strategies may be vital to growth, but spending for the sake of spending is not a key to high ROI. When investing in any new marketing initiative a strong focus on data will be your path to success. Mining through the data may seem daunting, but metrics can provide insights that lead to optimized results. Take advantage of the reporting provided by your platform on a monthly basis at the very least to measure true success. Put that data to good use by applying that knowledge to your campaigns.
Focus on What Works for You Not Your Competitors
Tracking competitor trends can keep you on your toes, but don't lose sight of what makes your campaigns successful. Competitor tracking tools can provide insight into key strategies, showing us everything from ad copy to budgets, but focusing on what works for others can lead to more confusion than anything else. Track trends and split test new strategies, but don't make significant campaign changes without analyzing the data. Be confident in your knowledge and expertise.
Track User Flow
Tracking user flow will become vital in 2016 as customers use multiple devices to make purchases. Research shows 28% of users begin on a cell phone and finish their task on a different device. One of the most frustrating aspects of running a search marketing campaign is losing a lead to the full site. You can optimize your campaigns, create landing pages for optimal user experience, and users will still click to visit the main site. This may not seem like a problem, a customer is visiting the site to gain additional information before they apply, and a conversion is a conversion right? Wrong, unless you track user flow. Without it, your hard earned conversions or lead generation efforts may be credited to other marketing initiatives like SEO. With your Google Analytics tracking code you can track user flow and determine the true source of each lead.
Globalization
Globalization is here, it's time to see if you can scale up. Take your affiliate marketing efforts to the next level in 2016 by expanding to new markets. Use data and industry research to determine competition. Find out if there's room for you before investing in new territories. You may find that competition is lower across the pond than in your backyard.
With ArrowShade offers, take your affiliate marketing success to the next level. We've done the work for you by optimizing and A/B testing offer creatives and landing pages. Make one of your affiliate marketing resolutions to send traffic to ArrowShade offers in 2016, and reap the rewards of our industry knowledge and expertise. Sign up today.