4 Tools the Best Affiliate Websites Use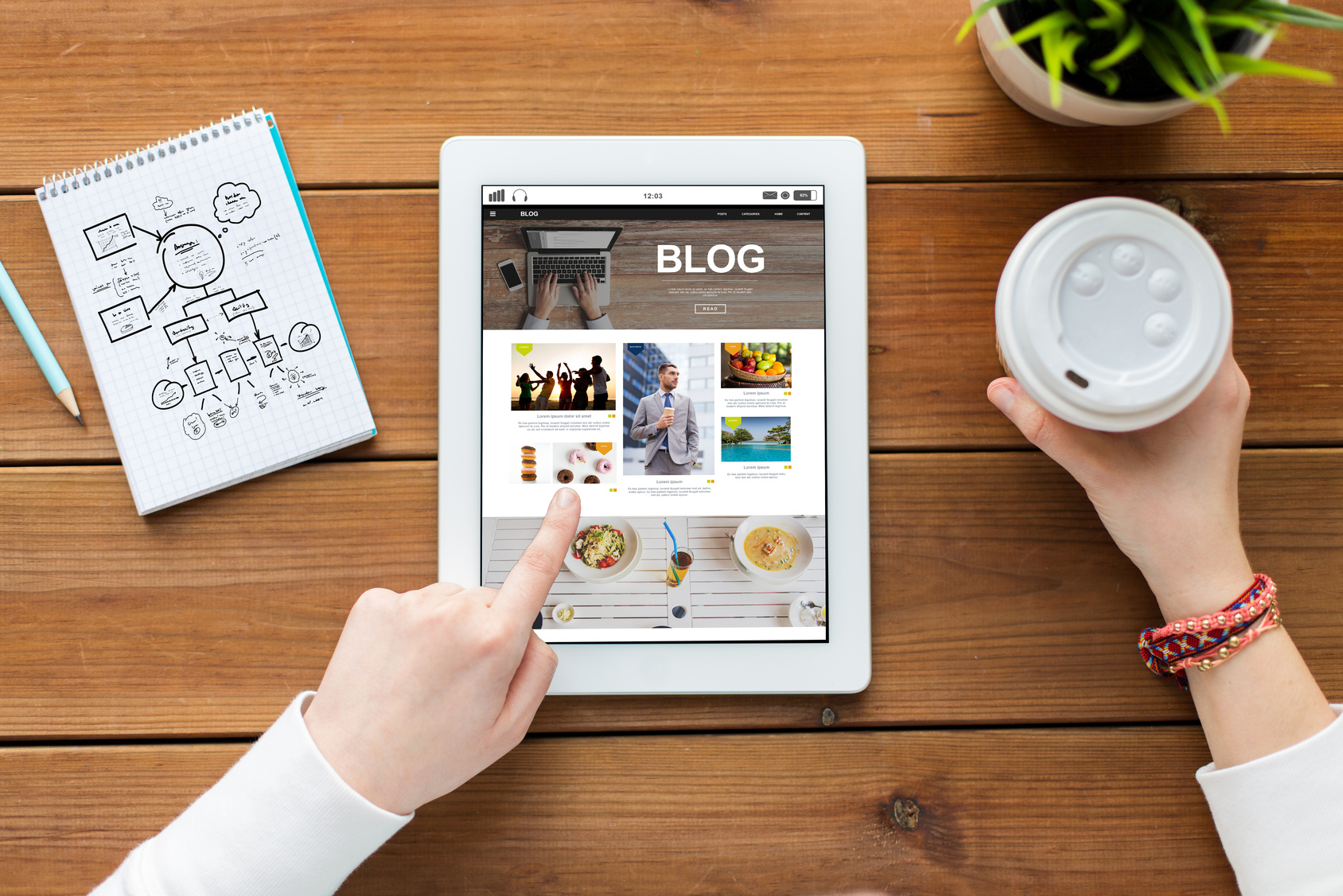 Boost Your Affiliate Performance with Tools the Best Affiliate Websites Use
Is your New Year's resolution to earn more next year? Affiliate marketing is a great way to earn money as your own boss. Affiliate marketing for beginners can be tough, but those who do succeed can earn steady, often passive income working from home and for themselves.
Want to know what the best affiliate websites have in common? They address a niche and give people what they want. Your affiliate site should cover a niche topic and cover it well. Your content should be unique, thoughtful and thorough to win space on today's SERP.
You must build trust with your audience. If you try to immediately promote products to visitors, you will most likely fail. Instead, focus on building an audience, understand their needs and then recommend products and services that address their desires and issues.
On the road to creating the best affiliate websites, you could benefit from tools to help optimize your efforts. Here are four tools that will help you earn more from affiliate marketing next year.
WordPress
Nothing is better than having your own website. Even YouTube and social media stars need a website eventually. There's no better tool for building a website when you're not a web developer, than WordPress. They make it easy to build and optimize a site.
With thousands of helpful plugins to help you achieve your marketing goals, WordPress just makes it easier.
Tools like Wix or Godaddy's site builder may be easier to design, but not good for SEO and don't have the same marketing plug-ins that WordPress has.
Pretty Links
Speaking of WordPress plugins, Pretty Links is a plugin that's similar to bit.ly. It shortens affiliate links so they're shorter and easier to share. Pretty Links keeps track of the number of clicks. By tracking the number of clicks per link in real-time, you can make quick decisions about the offers you run or the way you use your affiliate links.
Crazy Egg
Crazy Egg is a heat map tool. Heat maps show you where people click and scroll on your website. They can help you choose optimal ad placements. The heat map uses different colors to indicate actions. For example, if a section of your site is getting a lot of clicks it will be red, while underperforming sections will be blue.
Crazy Egg isn't free, you will need to pay to use the tool. The basic package is $24 a month, but you can start with a free trial.
CoSchedule
Your click through rate on the SERP can greatly impact your affiliate earnings. Afterall, you need people to visit your side to convert them. CoSchedule's Headline Analyzer helps you generate catchy headlines.
It's easy to use, simply enter your title and click submit. The tool will analyze it and give you a score based on the words you use. Words are broken down like so:
Common words: Words like "can" and "to"
Uncommon words: Words used less frequently by others, but give a headline substance
Emotional words: These words stir an emotional response
Power words: Will command a reader's attention and action
The Headline Analyzer will also consider the sentiment of your headline – neutral, positive, or negative. Note, headlines that trigger positive sentiment tend to generate more clicks.
Summary
The best affiliate websites generate quality content that appeals to their niche. Get help creating a top performing affiliate site with the above tools.
Want to start earning revenue from affiliate marketing? Sign up to join the ArrowShade affiliate network today.