4 SEO Strategies to Boost Internal Links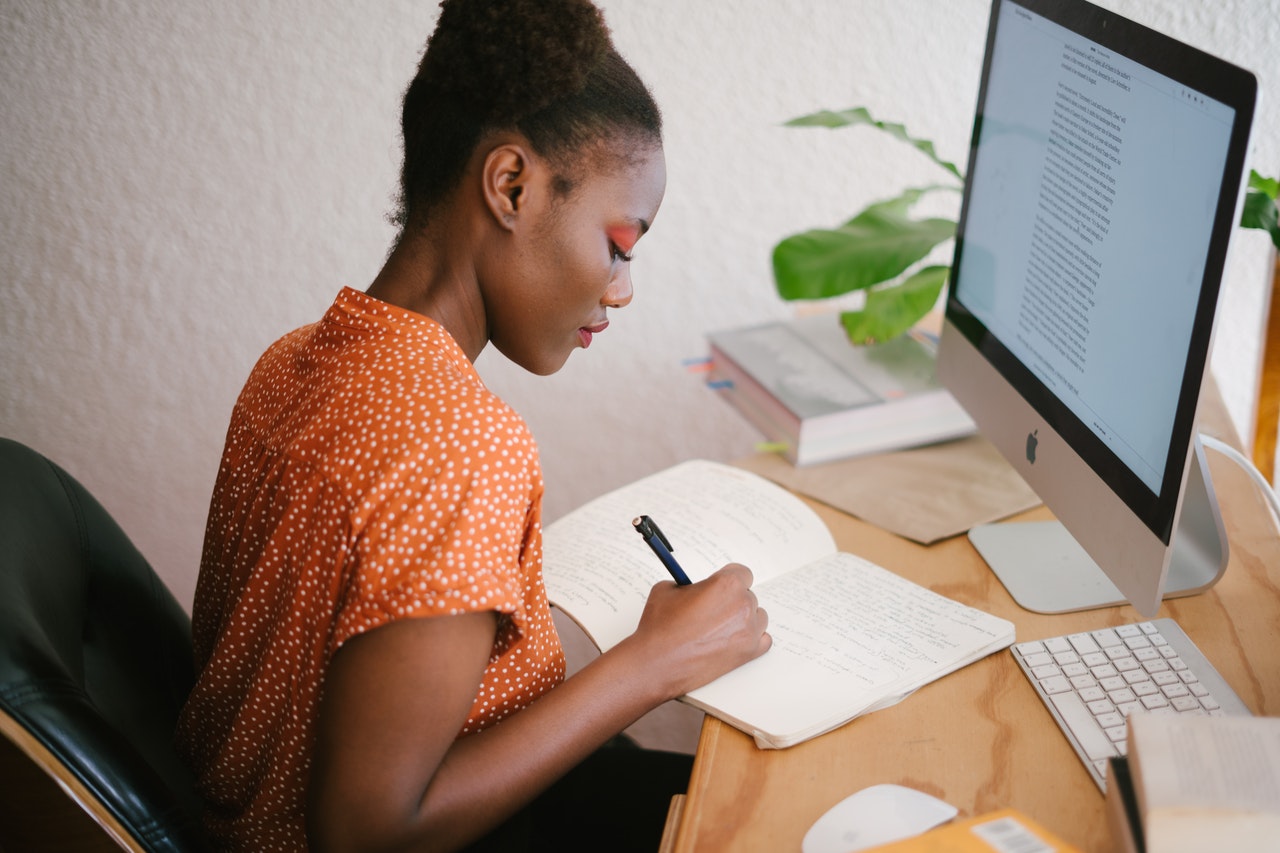 Use these SEO tactics to boost your internal link performance.
If you are an SEO affiliate marketer, you probably understand the power of internal links, but are you using them to their fullest potential? Here are a few ways you can use your internal links for optimal SEO gain.
Aim for engagement.
The purpose of internal links is to provide an avenue for users to visit other relevant pages on your site to boost engagement metrics. Factors that Google considers include time on site, bounce rates and page clicks. By driving visitors to other relevant pages on your site, you increase the time they spend on your website and how many clicks your links get while reducing bounce rates.
How do you get people to click on your inbound links? Try to aim for anchor text that explains the information the user can expect to gain by clicking to improve clickthrough rates. Include inbound links at the top of the page where they are visible as opposed to only recommending relevant links at the bottom of content. Continue to monitor on-page clicks. If a piece of content isn't working, swap it out for another.
Link to highly relevant pages.
When creating content, look for other pages on your site that are topically relevant. Google created Topical PageRank to measure the relevance of your site to a search. The more relevant your inbound links, the better your score. One way to determine if a page on your website is highly relevant is to see if it ranks for the same keyword. If you don't have relevant pages to link to, add the topics to your content planning list.
Add context to your links.
Don't just place a link on the side or bottom of your webpage and expect people to click. It's important to add context around your inbound links to help draw attention to them. You can add text, an image or video to add context, visibility and a reason to click on your link.
Make sure your links make sense.
Every inbound link you add to a piece should make sense and add value. Keyword stuffing, using the same keyword multiple times when it doesn't make sense, is a black hat SEO strategy, and so is link stuffing. Use natural language when creating inbound links, instead of trying to force exact match anchor text. Also, remove any low value links over time. If links are underperforming in an article, remove them.
Summary
Inbound links are powerful. Your internal linking structure can boost your SEO performance if done properly. Build your links with engagement in mind and don't over-optimize.
Ready to make the switch to a better affiliate network? Sign up to join ArrowShade today.