2020 New Year's Resolutions for Affiliate Marketers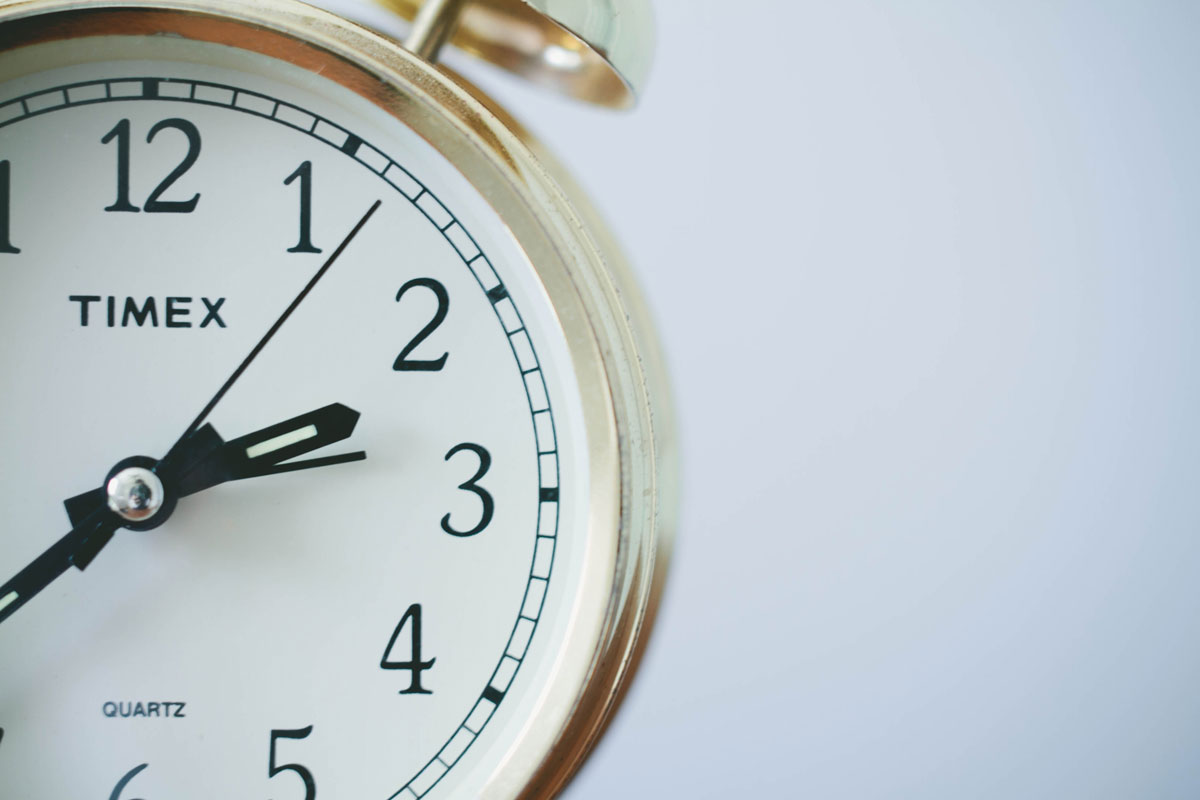 New Year's Resolutions You Should Be Making as an Affiliate or Publisher
There's still time to make New Year's resolutions. Now is the perfect time to change up your strategies and boost your affiliate earnings. You've got a whole year to make changes that will increase your revenue and ROI. Grow your affiliate business year over year with these New Year's resolutions for affiliate marketers, publishers, search marketers and display marketers.
New Year's Resolutions for Affiliate Marketers
Check Your Commission Rates
If you haven't done a 2019 review of your commission rates, now is the time. Review all your affiliate relationships. Determine which performed best, then compare the rate you're receiving to your other offers and other available offers. You may be able to negotiate a commission rate increase based on your performance.
If commission rates don't align with your business growth goals, explore revenue share models that allow you to earn payouts based on how much your leads sell for. A static payout may be $50 for example, but your leads are selling for $120 because they're high quality. If you were to switch to an 80/20 commission structure, you could earn $96 per lead instead.
Lock in Placements
Affiliate marketers can earn more during shopping holidays like Valentine's Day, Black Friday and Christmas. Secure your holiday placements in advance, so you don't miss out on potential revenue. To secure placements, put together a report or media kit that showcases your traffic, audience breakdown and other important sales facts. Present your media kit in advance to secure placements during peak shopping times and earn more.
Invest in Education
Make a New Year's resolution to learn. Every month there are new opportunities for learning. Whether it's attending a webinar, conference or networking event – take advantage of opportunities to learn new strategies and tips from industry experts.
Test a New Strategy
Take what you learn from webinars, conferences, friends and test them out. Make it a resolution to test something new this year, including a new affiliate network. You never know what could boost your campaign performance and grow your affiliate business.
Make sure to conduct your tests earlier in the year, so you have campaigns optimized by the time Q4 comes around.
Personalize Ads
Consumers are looking for more personalized ad experiences. It's important for marketers to take the time to personalize outreach whether it's email or SEM ads. There are multiple ways to personal emails with custom tags. You can customize your PPC ads by using Customer Match, Custom Audiences and Targeted Audiences. Create custom ad copy for the people within these audiences.
Use New Formats
Ad networks like Google Ads are constantly creating new ad formats for advertisers to use. Make sure you're testing and taking advantage of multiple ad formats to find hidden gems and the ones that work best for you.
Take the Time to Test
Test campaigns and re-test. Just because something didn't work in the past, doesn't mean it won't work now that the algorithm is smarter or the network has made updates. If it's been a while since you tested a strategy, give it a second try.
Looking to boost revenue in 2020? Sign up to join the ArrowShade affiliate network now and start earning more.