4 Mobile SEO Predictions to Help Form Your 2018 Planning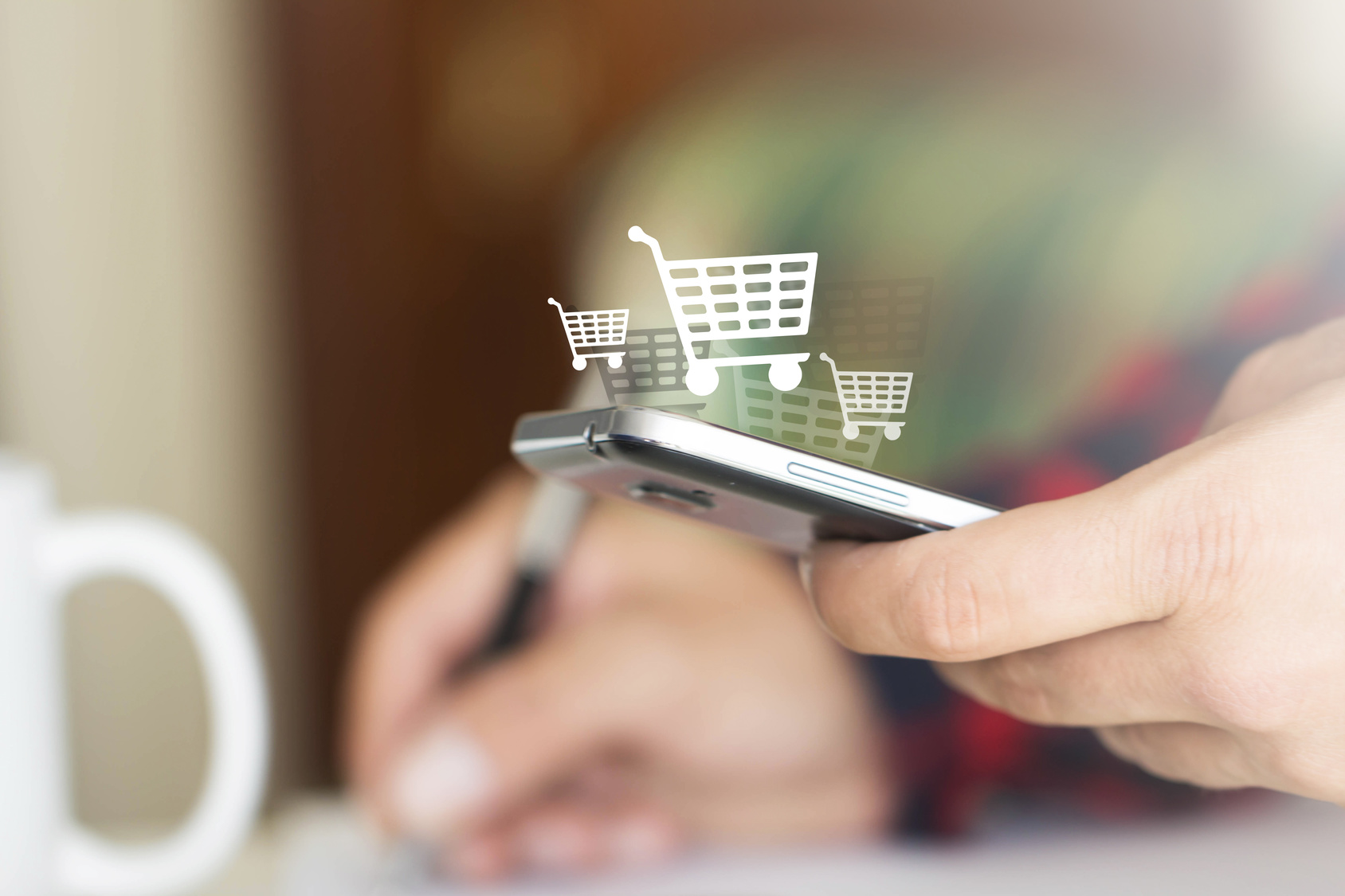 How to Prepare for Changes Coming to Mobile SEO
There were many changes to the mobile ecosystem in 2017, but there is much more to come in 2018. Google's mobile-first index is set to launch this year, which means you have little time left to get your websites ready and SEO optimized.
Here are some mobile SEO predictions to help you plan and prioritize SEO strategy in 2018.
Mobile SEO Predictions #1 – Cross-Device Convergence
In the past, cross-device meant having an app and a website, or at the very least, having a responsive design that worked across all devices. That won't be enough to succeed in 2018. The line between apps and websites on mobile becomes more blurred each day. This will continue, and affect desktop SERPs as well.
As more web users begin to use the cloud and store information, it becomes easier to seamlessly move from device to device. Web developers will need to focus on testing data integrations of one app across multiple devices, instead of testing multiple device-specific apps on multiple devices.
Eventually Google will combine mobile and app store operating systems and search utilities. There are indications that Google will begin testing sponsored App Pack rankings. App Pack rankings occur in the regular SERP rather than in the app store. This move could prove important for desktop as well.
Mobile SEO Predictions #2 – Look for Changes Coming to AMP
Look for changes to Accelerated Mobile Pages (AMP). AMP was designed to make web pages fast and mobile-friendly, but Google has struggled to integrate AMP pages into the mobile-first index. While AMP provides plenty of advantages, it will need to change significantly to survive 2018. Especially in terms of UX and reporting.
Mobile SEO Predictions #3 – More Reliance on Structured Data Markup
Google wants webmasters to mark up sites with structured data. That includes social profiles, corporate contact information, books, events, and more. JSON-LD provides semantic understanding that allows Google to comprehend "entities."
Structured data helps Google identify what's going on with a site without heavily relying on crawling and parsing content. Google has switched to requesting most data-rich assets in the JSON-LD format.
The company's structured data testing tool provides specific implementation instructions for a variety of markup types. The schema included there is great for interactions with Google Home, Chromecast, Google Assistant, restaurants, reservations, travel plans, music, recipes, TV and movies.
Content that is properly marked up with structured data is more easily understood by devices that rely on voice search like Google Assistant, Google Home, Alexa, Siri and Fitbit.
Mobile SEO Predictions #4 – Mobile-First Indexing is More Than Just a Google Update
Mobile-first indexing is a fundamental architectural shift. Google's new index will be one that prefers "portable" content that lives in the cloud, and is marked up properly with structured data.
Google will be looking for content that is hosted in the cloud that isn't formatted for a specific device. It's the easiest type of content for them to process with artificial intelligence, and the easiest for them to display in search results regardless of screen size.
Search results are changing, and so is the way in which consumers access them. The new mobile-index will mix websites with apps, PWAs and other data sets that don't have URLs. Structured data will become more important than ever in 2018.
With all the new changes coming to search, it's difficult to know where to begin. Prepare for 2018 by marking up your data. Make it easier for your website to be understood by desktop, mobile and voice search devices.
Always follow industry best practices and all applicable rules and regulations with your advertising and marketing materials. ArrowShade takes compliance very seriously. We are also here to help. For questions regarding compliance, please email us at compliance@arrowshade.com.