Genel Ilyasova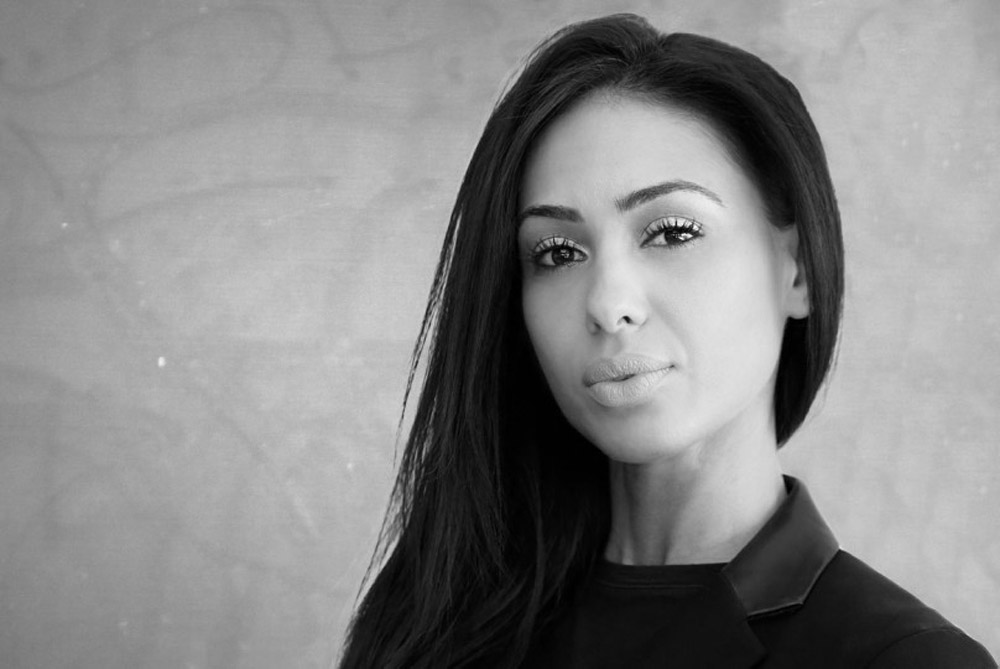 Genel Ilysova is Vice President of Partner Relations for ArrowShade, of Pomo One Marketing, where she is responsible for constructing innovative online acquisition strategies that leverage sovereign commerce to achieve sustainable growth across multiple verticals.
Before joining ArrowShade, Ilysova served as Director of Lender Relations for Clear Compass Digital Group, a fully integrated performance-marketing corporation. In this role she devised advanced customer acquisition strategies for short-term consumer finance lenders leveraging proprietary performance analytics engine. Previously Ilysova held management positions at notable performance marketing networks such as LeadsMarket and ClickXChange in Los Angeles, California. She is considered an industry expert in capture strategies, new product vertical growth and digital traffic optimization.
Ilysova plays an active role in the industry and contributes her expertise to the Online Lenders Alliance, Consumer Financial Services Association and the Native American Financial Services Association to ensure best practices and responsible online lending products.
A native of Azerbaijan, Ilysova also has extensive international expertise. She is fluent in Russian, Turkish, Azeri and English. She has advanced degrees in Business Administration from California State University, Northridge and the University of Foreign Languages in Baku, Azerbaijan.