Tracy Miguel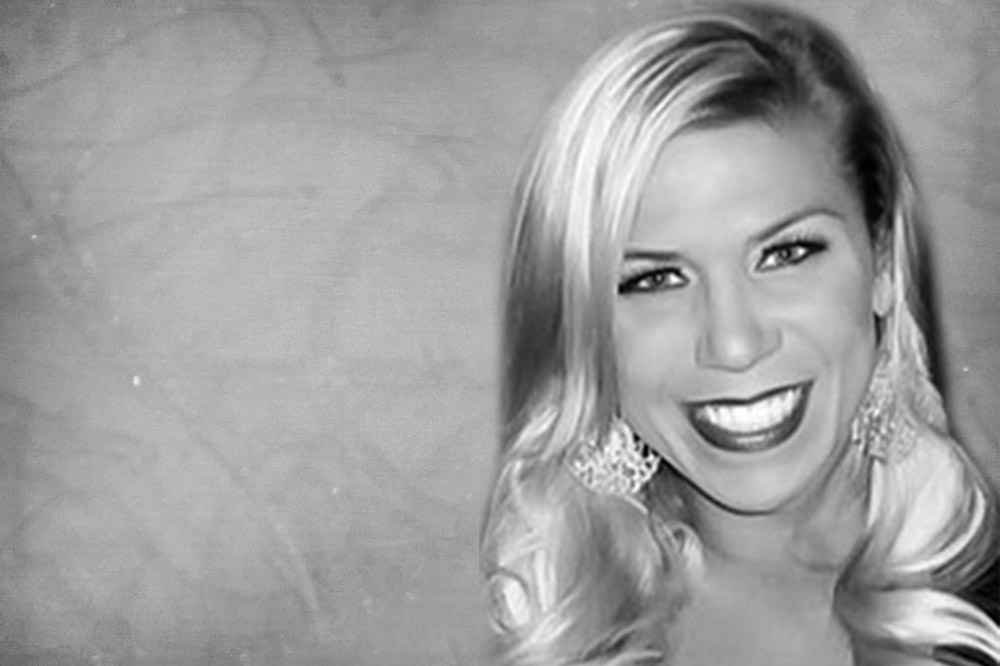 Tracy Miguel is Chief Marketing Officer for ArrowShade, a division of Pomo One Marketing, where she is responsible for brand oversight, corporate communications and integrated marketing efforts of the Habematolel Pomo of Upper Lake Indian Nation and its sovereign enterprises.
Prior to joining ArrowShade, Miguel served as Vice President of Sales and Marketing for United Aqua Group, where she oversaw the corporation's brand transformation after more than 50 years in its respective industry. During her tenure, she created the corporation's brand architecture and launched successful consumer awareness campaigns for five unique brands, in cooperation with the industry's largest manufacturers. She is also credited with building the corporation's advertising agency to assist and seamlessly manage its members' co-op funds and the public relations for the association of professionals in the industry.
Before that Miguel served as the Director of Sales and Marketing for Vanguard, the largest independent provider of enterprise security software, where she was responsible for the strategic leadership of the company's domestic and international marketing initiatives, partner programs and Fortune 500 client communications. Before joining Vanguard, Miguel led the marketing and communications programs for Selling Source, and its 13 subsidiaries, which is a privately held digital marketing company for the online consumer financial services industry. Previously, Miguel held multiple marketing leadership positions at prominent online and traditional financial services organizations. She has spent the vast majority of her career in financial services, focused on customer acquisition and risk management strategies.
Miguel graduated summa cum laude from Texas Christian University with a Bachelor of Business Administration in marketing.