Jennifer Simpson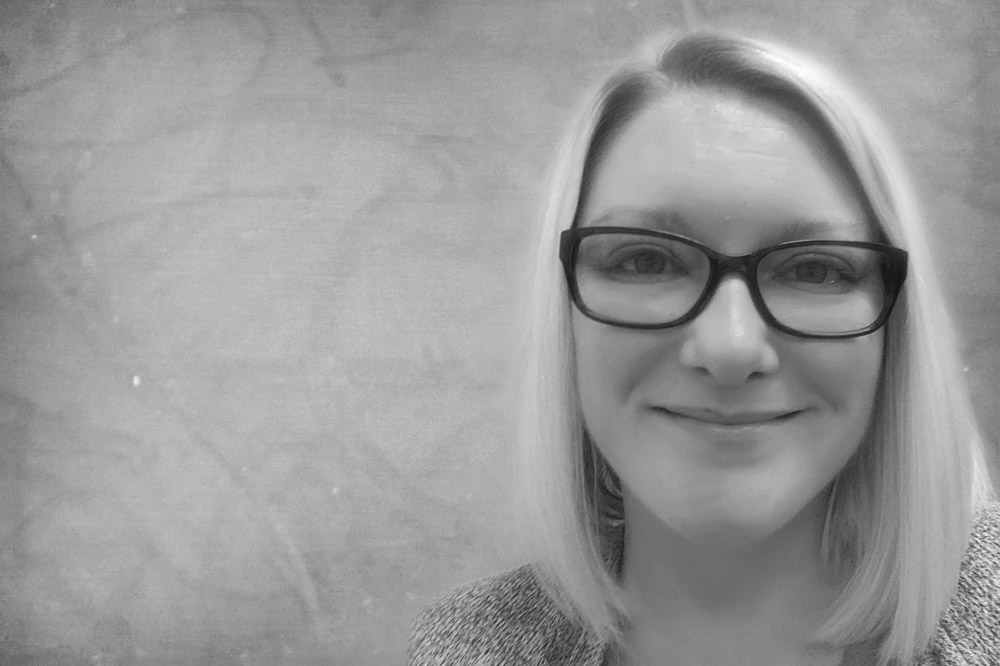 Jennifer Simpson is a Campaign Manager for ArrowShade, a division of Pomo One Marketing, where she is responsible for the successful management, execution and optimization of multiple campaigns to boost the overall performance and financial strength of the company.
Prior to joining ArrowShade, Simpson worked as a Marketing Planner for Keypath Education, a full service marketing agency for higher education institutions. Simpson successfully managed the PPI (pay-per-inquiry) channel marketing plan for a nationwide institution. In this role, she focused on lead generation to increase application and enrollment goals, which resulted in an overall revenue increase for the institution.
Previously, Simpson served as marketing analyst for Ferrellgas. She worked closely with their service locations across the country to develop and implement creative and effective targeted marketing that achieved brand recognition and increased total revenue.
She started her career working with small to medium sized businesses to develop relevant marketing programs to grow their businesses' online visibility and brand awareness.
Simpson holds a Bachelors in Graphic Design from Park University in Parkville, MO.