Chris Olson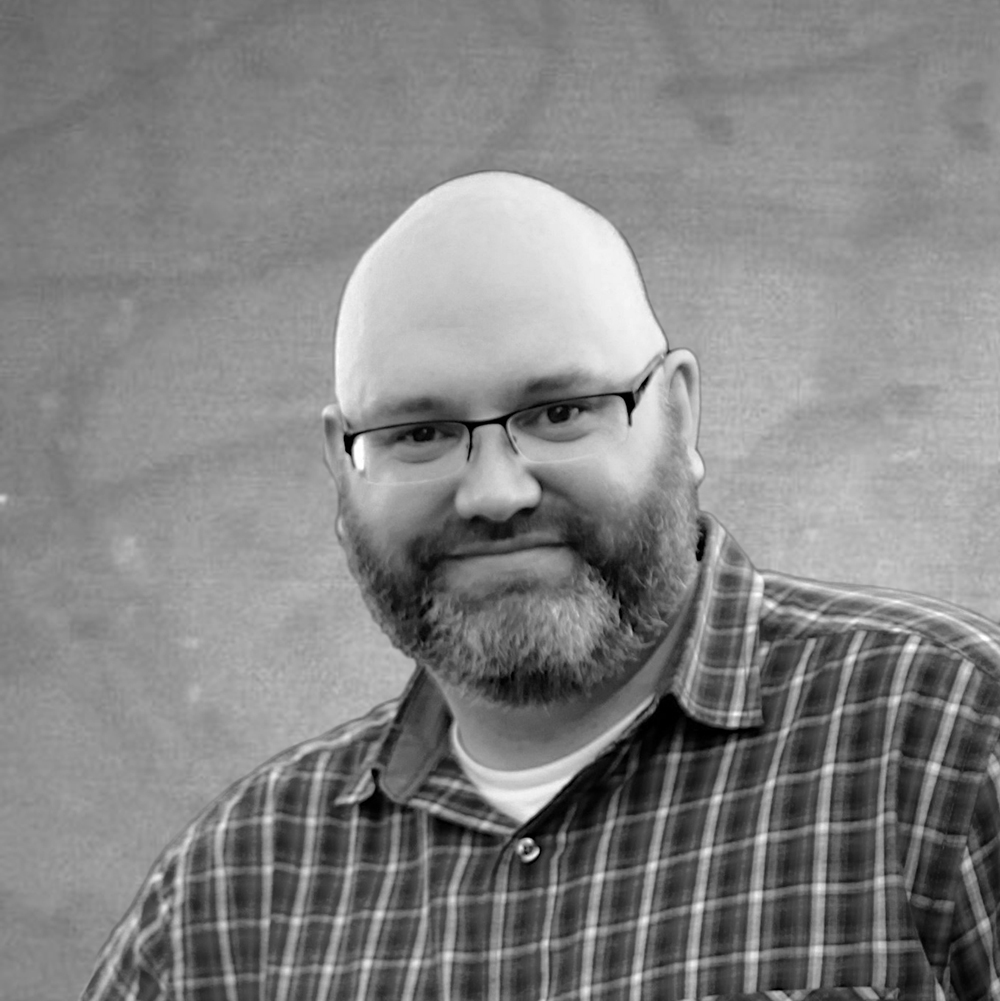 Chris Olson is Vice President of Operations for ArrowShade, a division of Pomo One Marketing, where he is responsible for operations and strategically increasing customer traffic through the ArrowShade system for our ever expanding network of lenders and advertisers. He accomplishes this through building relationships with new affiliates and publishers, as well as strengthening relationships with our current partners. His ultimate goal is to facilitate revenue growth and maximize profit, while providing increased ROI for both our internal and external clients.
Prior to joining ArrowShade, Chris was the Director of Marketing for a large tribal-owned group of lending portfolios. During his nearly seven year tenure with this group, he oversaw customer acquisition for the portfolios, directed internal remarking and retention efforts (ranging from promotional direct mail campaigns to routine email and SMS remarketing efforts), and provided insight and guidance for creative development. In addition, Chris provided high level insight that fueled not only higher performance metrics overall, but expansion into other verticals as well. When Chris took the reigns as Director of Marketing, he rebuilt the company's lead buying strategy from top to bottom, helping to maintain profitability and cost-effectiveness during some of the most challenging times for the industry.
Before that, Chris worked for Plattform Advertising (now known as Keypath Education), a full service marketing agency focused on servicing higher education institutions, where he partnered with educational institutions to plan, coordinate and execute various direct response marketing campaigns. He worked with his clients to create strategic marketing plans and budgets, ranging from thousands per month to multiple millions per year. As the primary point of contact for the clients, Chris would collaborate with all internal departments to plan and execute the various client campaigns and key projects, including TV/Print/Interactive creative, media placement, interactive lead and media buys, PR strategies, and brand development.
Chris graduated from MidAmerica Nazarene University with a Bachelor of Arts degree in Management and Human Relations.