Charles Andrews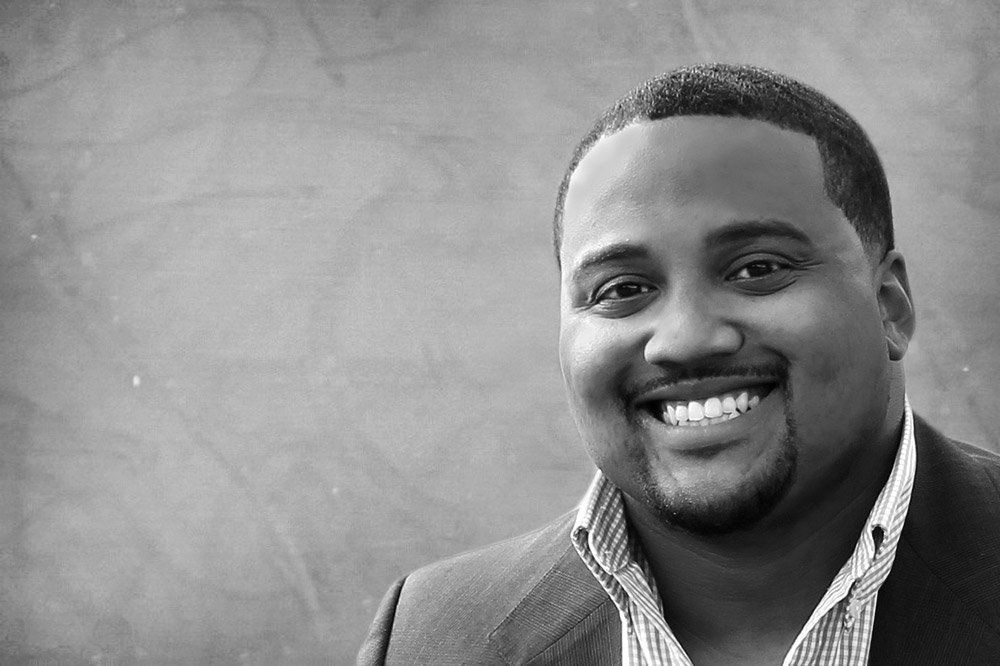 Charles Andrews is an Affiliate Marketing Manager for ArrowShade, a division of Pomo One Marketing, where he is responsible for managing product diversification and short-term financial customer acquisition strategies.
Prior to joining ArrowShade, Andrews served as marketing consultant for Dex Media, a full service digital marketing firm. In this role, he successfully managed and brought new business-to-business accounts and developed strategies to help them succeed in the online marketplace. He managed over $20,000 in revenue on a monthly basis and increased overall revenue by a double – digit margin in his first year on the Dex Media team.
Previously, Andrews served as Marketing Advisor for Home Advisor, a lead generation company for small business nationwide. During his tenure there Andrews became one of the top salesmen in the company and on average, brought in 6-8 new business partners a month.
Andrews holds an Associates Degree from Coffeyville Community College and is completing his Bachelors in Business and Psychology from the University of Missouri – Kansas City.