Brad Hill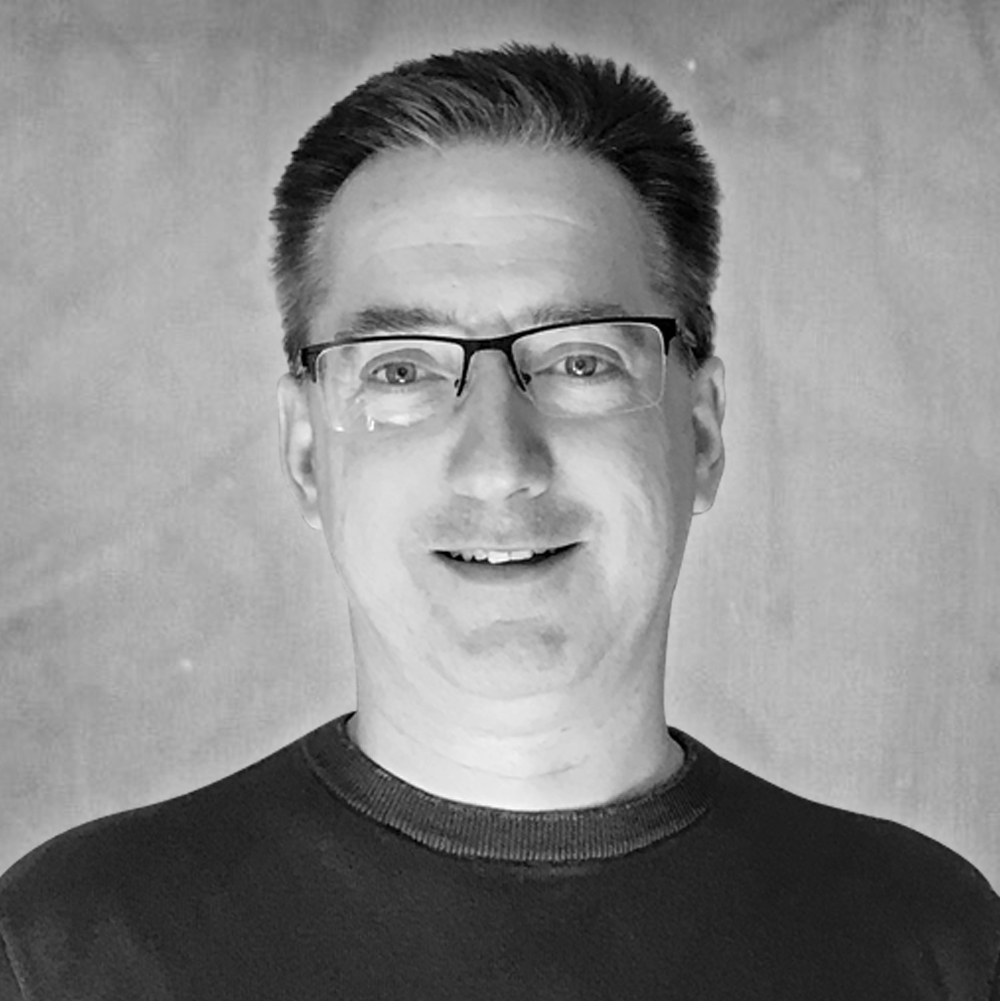 Brad Hill is a Campaign Manager for ArrowShade, a division of Pomo One Marketing. Hill is responsible for the successful relationship management and business development of multiple affiliate marketing partners.
Prior to joining ArrowShade, Brad worked as a Marketing Programs Manager for Creative One, an independent marketing organization. Brad successfully managed comprehensive marketing services for independent insurance and financial advisor clients to improve efficiencies and grow client businesses. Previously, Brad served as Senior Marketing Manager for H&R Block. He was responsible for the development and project management of national marketing programs to support retail tax offices. During his career, he has led cross-functional teams to establish innovative, differentiating and profit-generating marketing initiatives, including lead generation via traditional and digital marketing.
Hill is an accomplished and passionate marketing professional with diverse experience in integrated marketing, product management and a track record of profitable client growth.
Brad holds a Bachelors in Marketing from Elmhurst College in Elmhurst, IL. He holds an MBA from Benedictine University in Lisle, IL.